Ylang Ylang
Ylang Ylang , 10 mL
Regular price
Sale price
€14,00
Unit price
per
Sale
Sold out
Ylang Ylang essential oil has an intensely sweet and floral aroma with mild earthy undertones. This oil really changes the mood, its aroma brings calmness and serenity, hence its popularity in aromatherapy and massage.
Simply inhaling the aroma is thought to lower high blood pressure, calm heart palpitations and act as an antispasmodic. Accordingly, Ylang Ylang oil is known to have a hypotensive effect and also lead to a deeper, more relaxed form of breathing. In aromatherapy, it is often included in medicines that help calm exhausted or unbalanced emotions, such as anger and envy.
Its aphrodisiac quality boosts libido and enhances sensuality between couples.
HOW TO USE IT

INHALATION
Relieves stress, anxiety, sadness, tension and insomnia. Its aphrodisiac quality is known to stimulate libido and enhance sensuality in a couple.

MASSAGE
One of the most well-known benefits of Ylang Ylang essential oil is that it acts as a powerful aphrodisiac. When incorporated into a body massage, its sensual aroma helps increase libido, heighten sexual arousal, heighten the sense of touch and encourage intimacy. He believes that it helps with impotence and other problems related to sexual dysfunction. Massage also has anti-inflammatory and stimulating properties that can be beneficial for those suffering from joint pain.

BATH
Relaxing in a soothing aromatic bath will stimulate better circulation and a gentle mood.

COSMETICS
Balances and regulates sebum production in the skin and hair to prevent excessive dryness and oiliness. It soothes inflammation and irritation on the body and scalp and strengthens the skin and hair. It solves acne, improves circulation, stimulates the growth of new skin and hair, maintaining its hydration.
WHAT DOES IT MIX WITH

Blends well with: floral and citrus oils, incense, patchouli, sandalwood and vetiver.
DETAILS

INCI: CANANGA ODORATA FLOWER OIL Method of obtaining: steam distillation of the plant Country of origin: Madagascar
TIPS AND PRECAUTIONS

It is mostly a harmless and non-irritating oil. Before applying to the skin, be sure to dilute in a base oil. Avoid oral use as it may cause oral toxicity. Store in a cool and dry place, away from sunlight. Avoid contact with eyes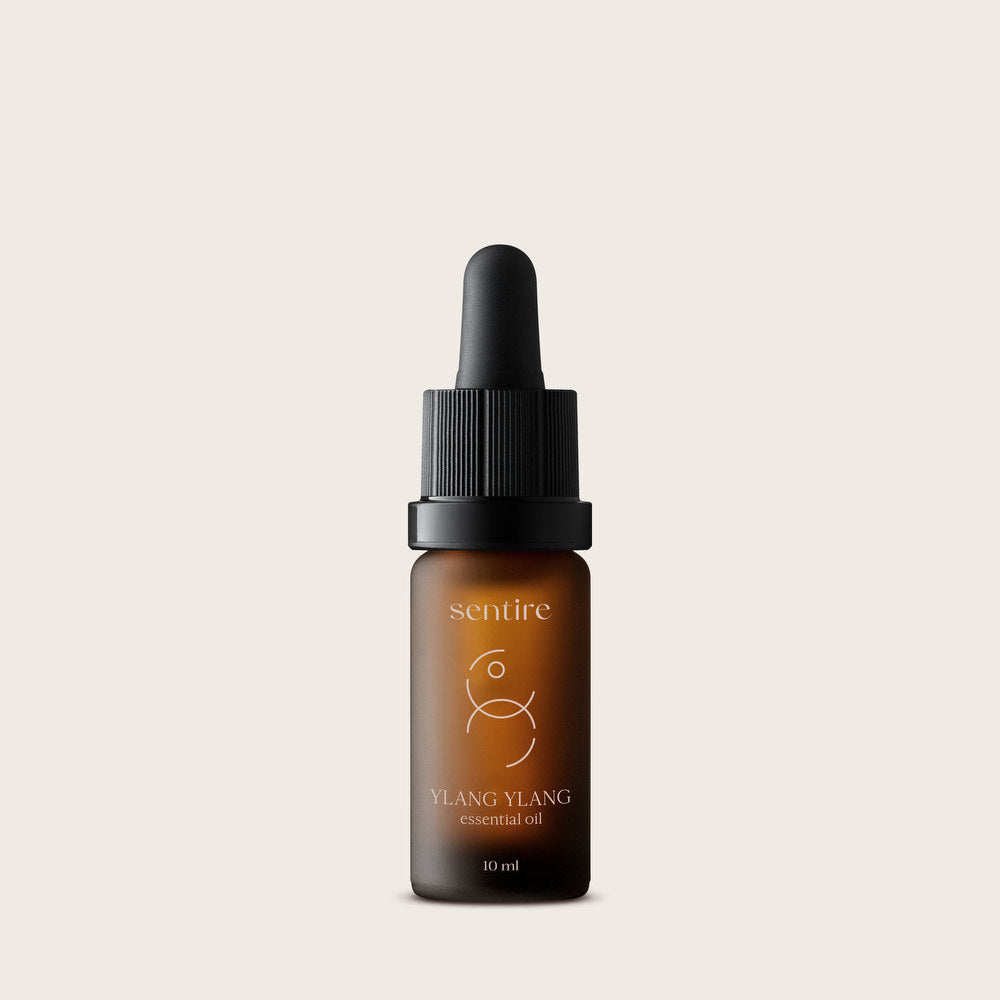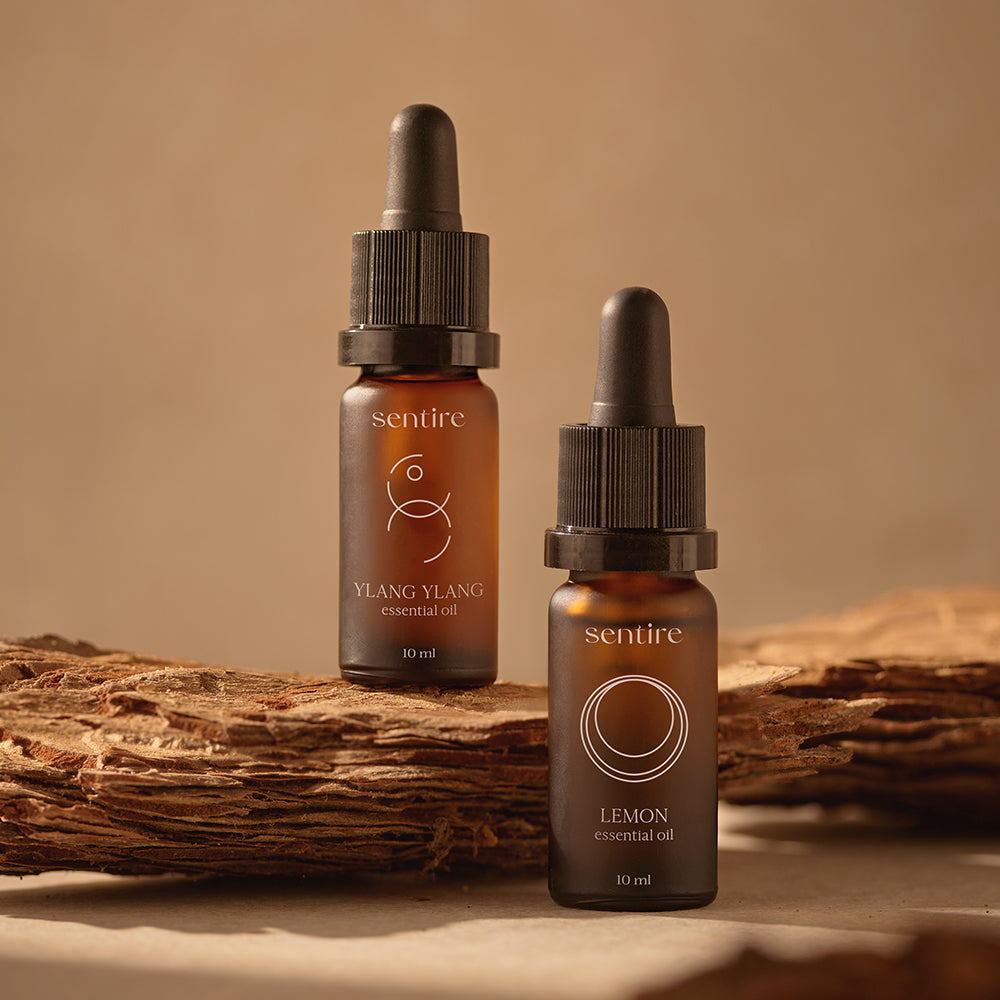 WHY USE ESSENTIAL OILS
There is so much talk about essential oils, but you still don't know how they can contribute to your quality of life? Find out how essential oils affect our emotions and in what ways you can use them.
FIND OUT MORE
FREE DELIVERY FOR ALL ORDERS ABOVE 99€.