[senˈtire] - to feel
Smell it. Stimulate the senses. Enjoy the fragrant notes that evoke pleasant feelings.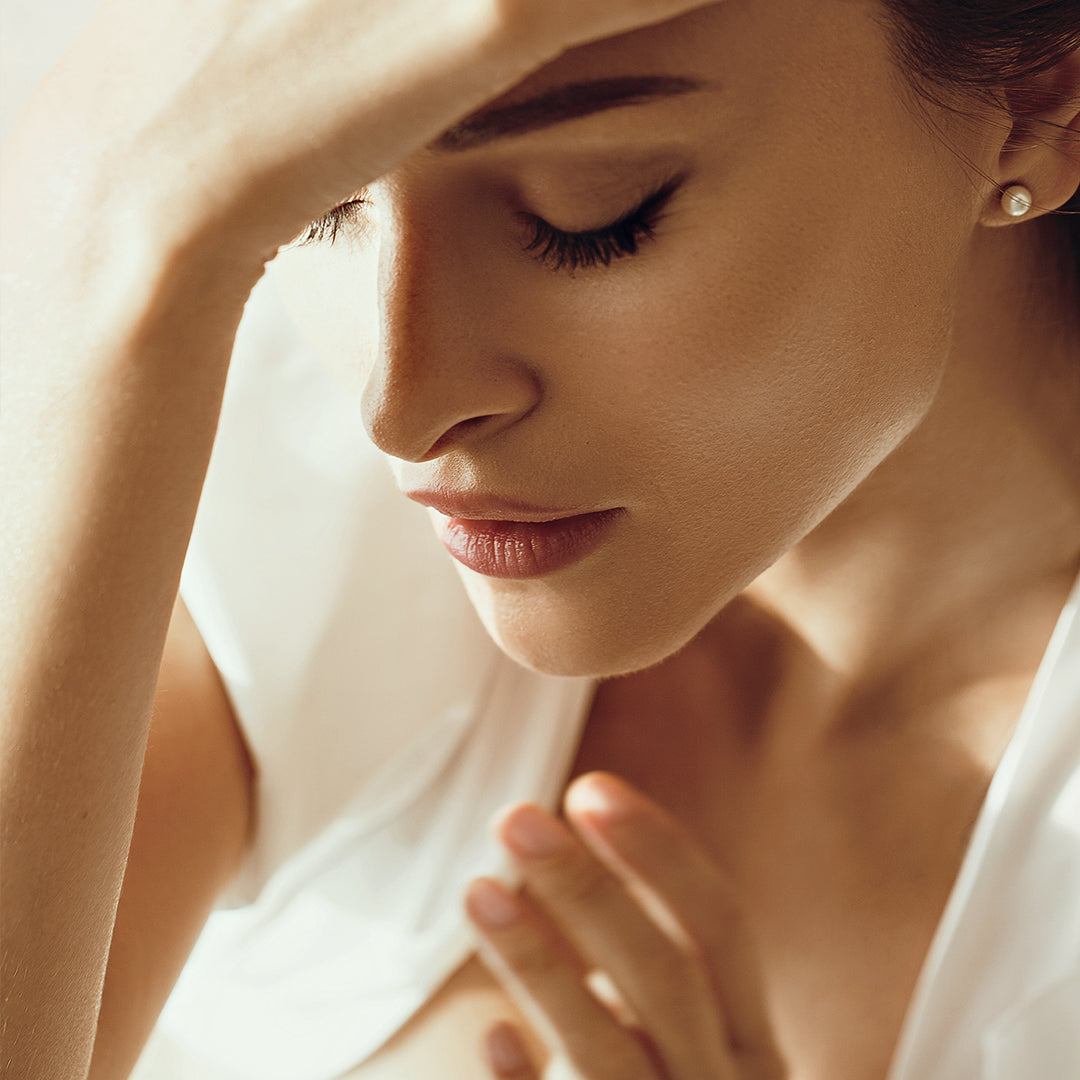 THE FORCE OF NATURE
We want to help you find inner peace, achieve balance, cultivate a sense of calm and master your feelings in a natural way. How? We believe that a pleasant scent can change your mood, bring back some old memories and provide a sense of comfort.

THE POWER OF SMELL
We believe that home is a feeling, not just a place. That's exactly why we want to help you create that feeling of calm wherever you are. Explore the power of scent with us and turn your house into a home with the balancing power of scent.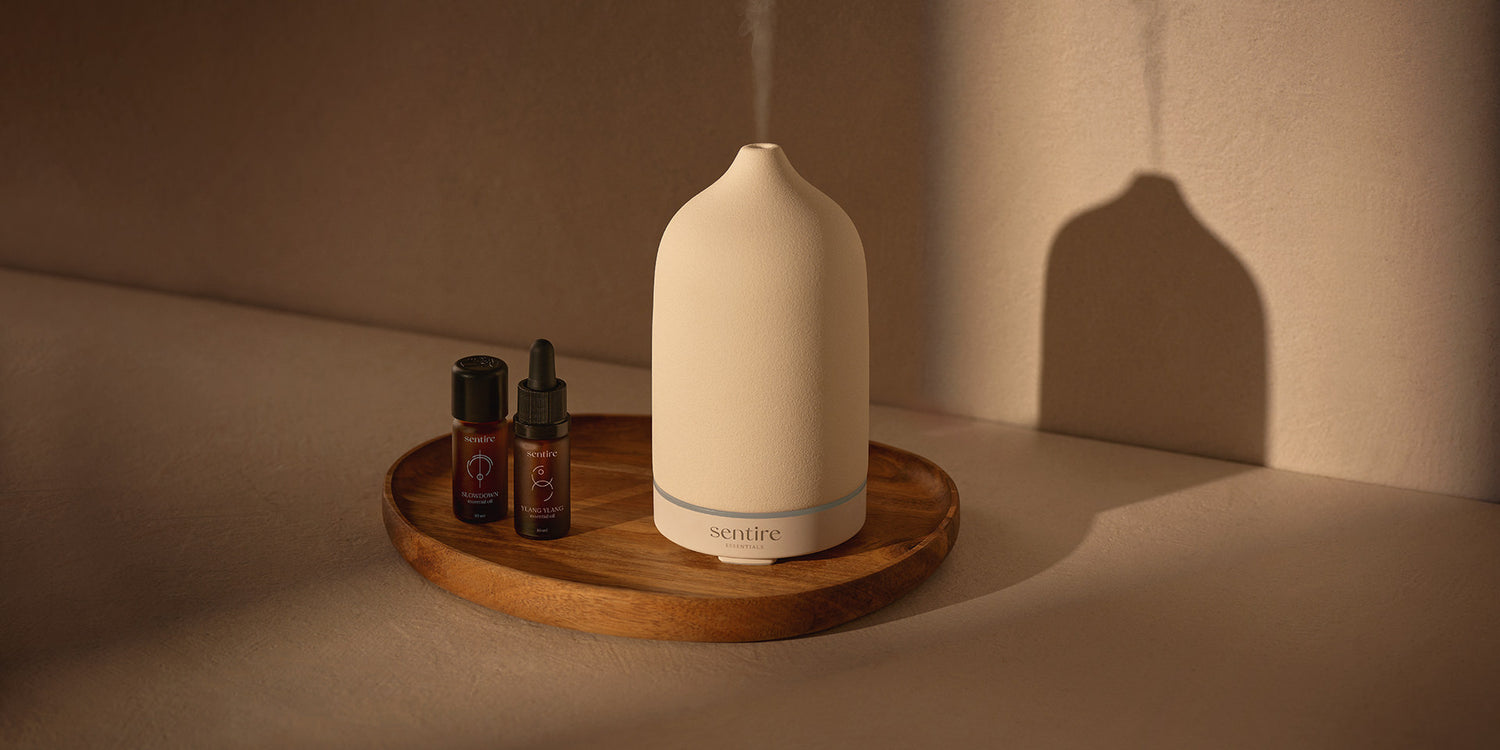 OUR PRODUCTS
Designed with special attention to detail and a sense of design, our products will provide you with a superior experience that combines home decoration with the best essences from nature. Our collection of premium pure essential oils, essential oil blends and carrier oils have been selected to fuel your desire to move towards a clean lifestyle.
SEE ALL PRODUCTS