Wool balls for drying laundry
Wool Dryer Balls ,
set of 4 pieces
Regular price
Sale price
€9,00
Unit price
per
Sale
Sold out
Wool balls will replace liquid fabric softener and make your laundry soft and fluffy.
Why should you use them?
- shorten the drying time, soften and relax the fabric
- reduce static electricity
- they prevent tangling of the bedding during the drying process
- preventing pet hair from sticking to clothes
- will not unravel and will last for years
- the use of wool balls protects your dryer from liquid fabric softener residues
- the wool from which the balls are made absorbs moisture
HOW TO USE IT

Place the balls in the dryer drum with still damp laundry. If you wish, you can add a few drops of essential oil to give your laundry an additional fragrance.
WHAT DOES IT MIX WITH

The best essential oils for this purpose include lavender, lemon/lemongrass, tea tree, peppermint, and eucalyptus oils. Add 2-3 drops of pure essential oil to wool dryer balls and throw them in with the laundry instead of using fabric softener.
DETAILS

Material: Wool
Color: White
Diameter: about 5 cm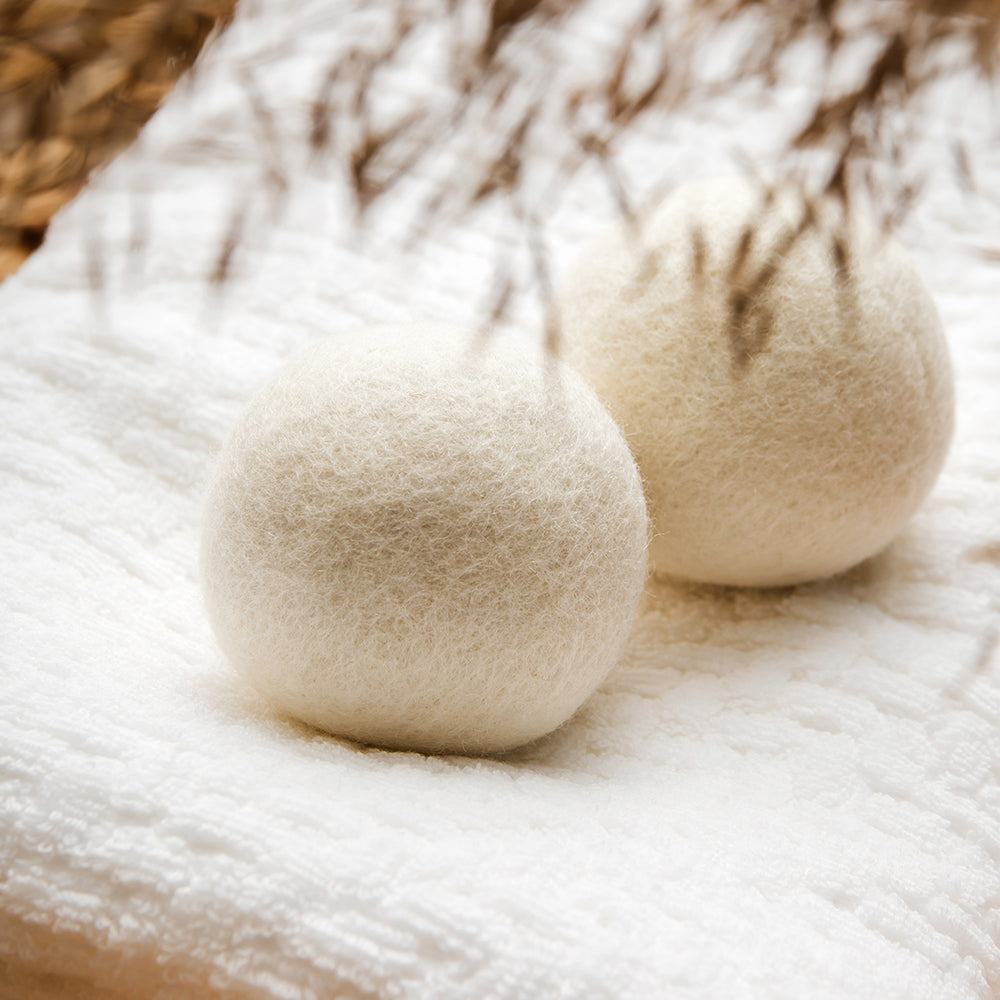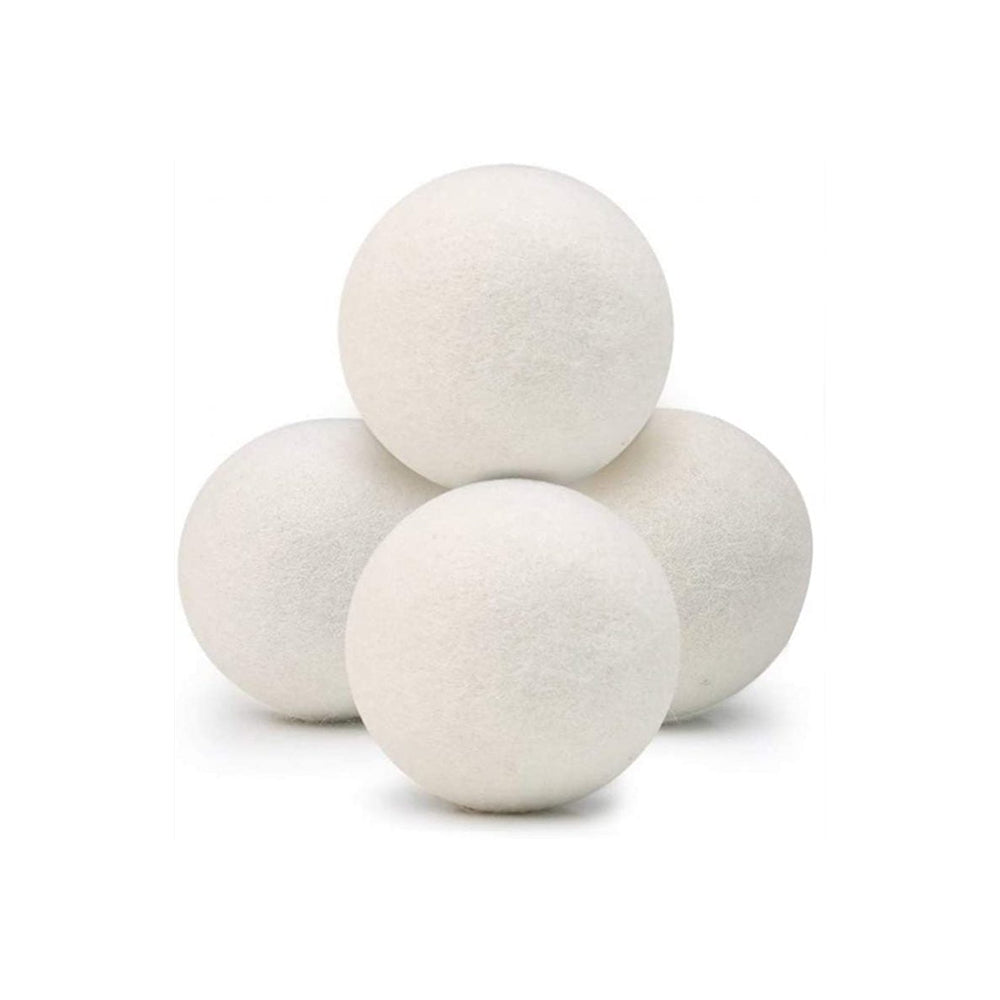 WHY USE ESSENTIAL OILS
There is so much talk about essential oils, but you still don't know how they can contribute to your quality of life? Find out how essential oils affect our emotions and in what ways you can use them.
FIND OUT MORE
FREE DELIVERY FOR ALL ORDERS ABOVE 99€.