Frankincense
Frankincense , 10 mL
Regular price
Sale price
€16,00
Unit price
per
Sale
Sold out
This rich and sweet aromatic gem of an oil is as seductive as its name. It is harvested wild by making incisions in the bark of the trunk, after which the gum resin is collected and further processed to obtain oil.
Frankincense essential oil has a deeply relaxing effect. It is known for its soothing, earthy scent that is known to improve mood and fight stress and anxiety. In spiritual practices, the smell of incense is believed to strengthen intuition and deepen spiritual connection by enhancing focus, regardless of the practice.
Frankincense oil has various uses, it stimulates cell regeneration, so it is used for skin care, especially dry skin, removes wrinkles and stretch marks, treats wounds, acne, ulcers and other skin problems, and relieves discomfort after insect bites. Also, it is used for the treatment of urological and gynecological problems, to alleviate the symptoms of menopause and to regulate the menstrual cycle.
HOW TO USE IT

INHALATION
The scent of frankincense essential oil can improve your mood, as well as fight stress and anxiety. It strengthens intuition and deepens spiritual connection by increasing focus.

MASSAGE
Frankincense essential oil effectively soothes many types of pain, both mental and physical. It soothes inflammation, restores the skin and stimulates digestion.

BATH
Frankincense essential oil can nourish the skin, reduce cold symptoms and boost the body's immune function with its antimicrobial properties.

COSMETICS
Frankincense essential oil stimulates cell regeneration, detoxifies pores and relieves itching associated with dry skin.
WHAT DOES IT MIX WITH

Blends well with: blueberry, citrus, cedar, lavender, patchouli, rose and vetiver.
DETAILS

INCI: BOSWELLIA CARTERII OIL Method of obtaining: steam distillation of resin Country of origin: EU
TIPS AND PRECAUTIONS

Frankincense oil is mostly harmless and non-irritating. Since it stimulates menstruation, it should not be used in the first trimester of pregnancy. Before applying to the skin, be sure to dilute in a base oil. Avoid oral use as it may cause oral toxicity.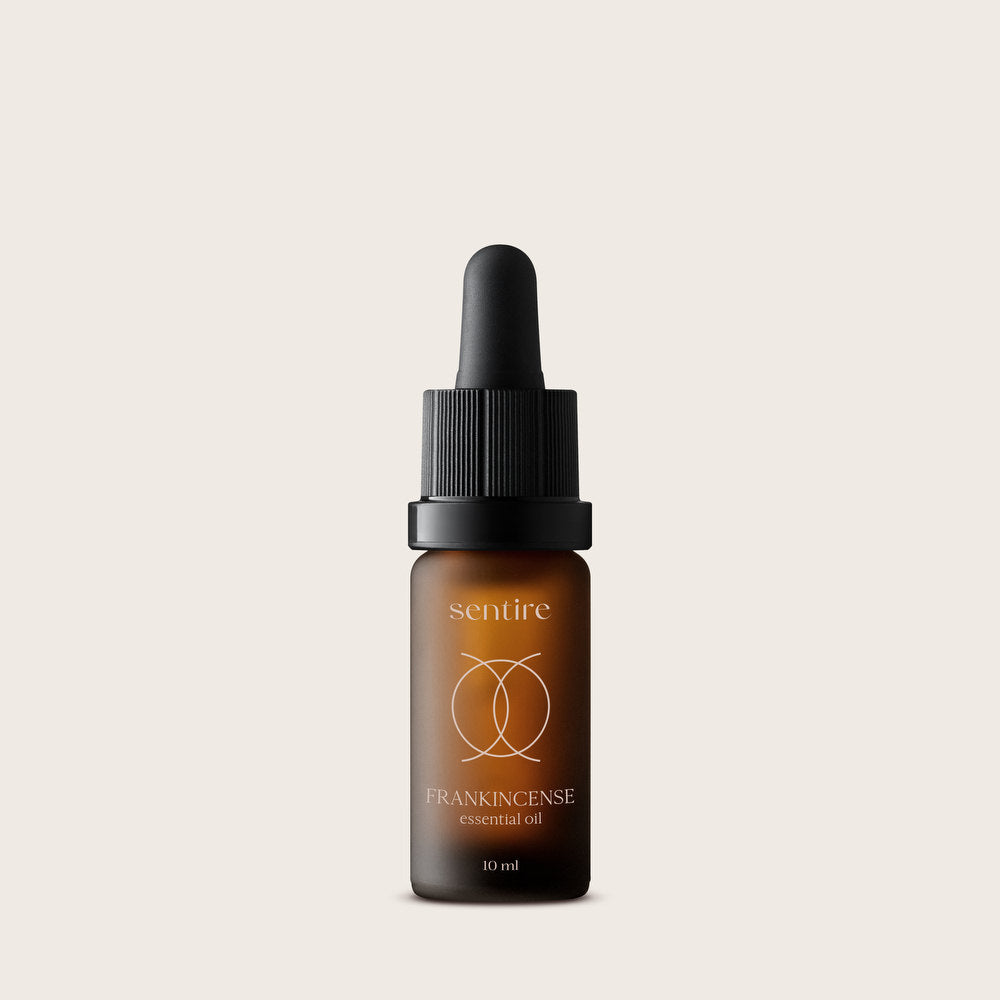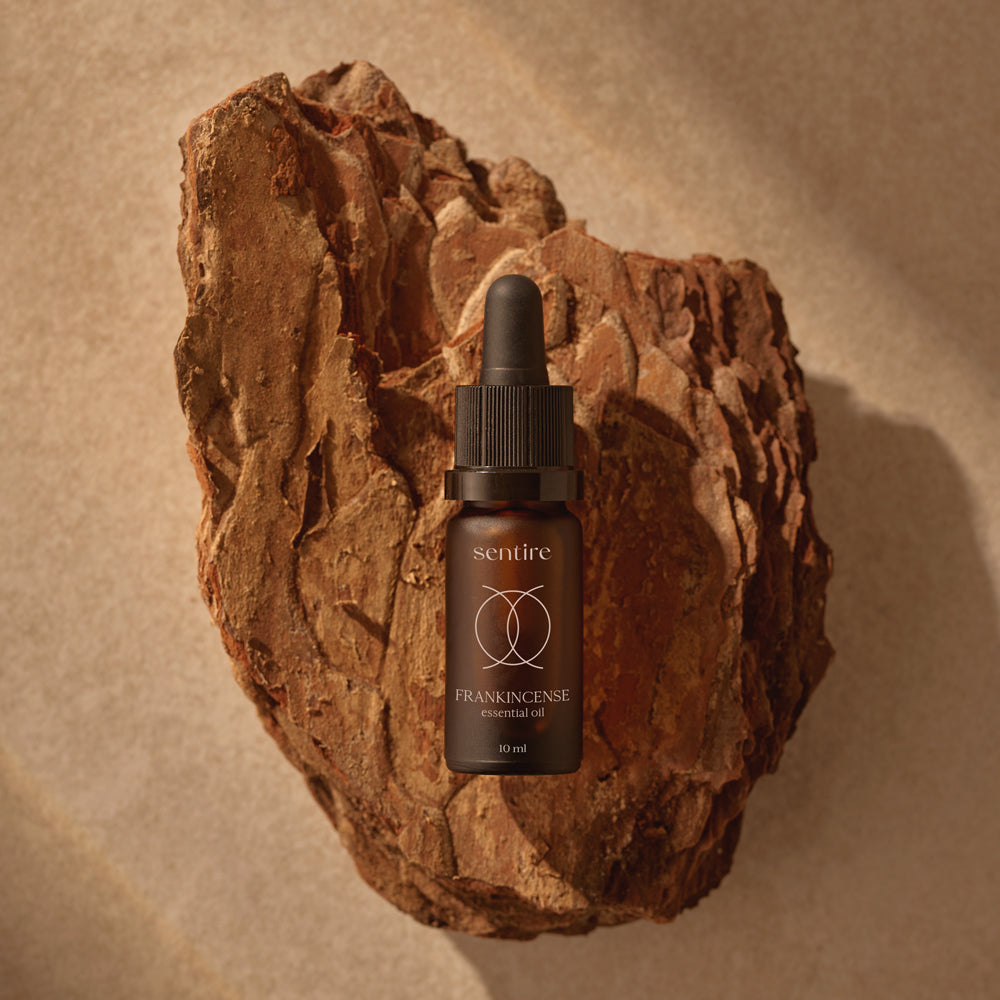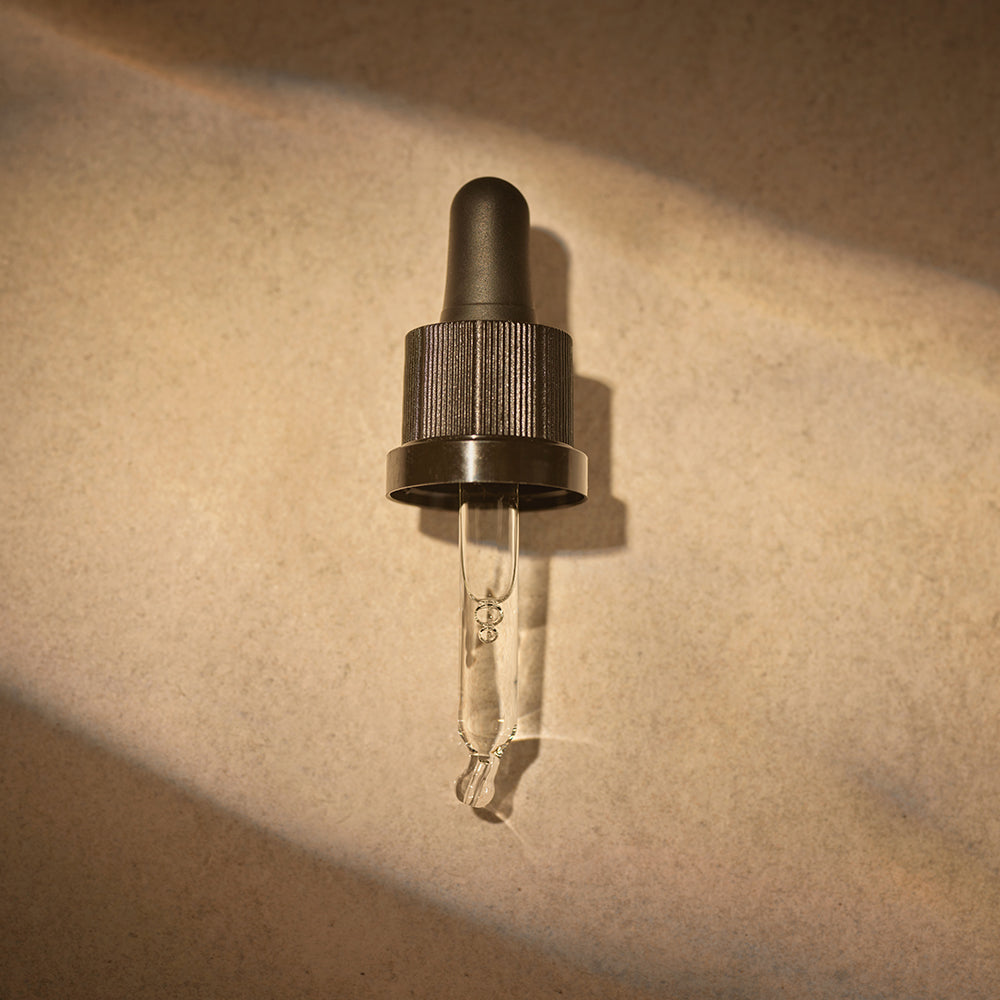 WHY USE ESSENTIAL OILS
There is so much talk about essential oils, but you still don't know how they can contribute to your quality of life? Find out how essential oils affect our emotions and in what ways you can use them.
FIND OUT MORE
FREE DELIVERY FOR ALL ORDERS ABOVE 99€.