Peppermint
Peppermint , 10 mL
Regular price
Sale price
€12,00
Unit price
per
Sale
Sold out
Peppermint essential oil is a clear and colorless oil that can be used on almost any part of the body for almost any disease. Effectively removes accumulated stress and balances the body, energizes and revitalizes the body, and lifts the mood.
This essential oil pleasantly cools the skin, relieves pain, stimulates, strengthens and prevents the growth of harmful bacteria. It is often used to alleviate tension headaches - by inhalation or massaging the temples (diluted in base oil). It relieves respiratory system disorders. It is a favorite essential oil for refreshment and mental stimulation.
It is an excellent product that solves the problem of oily scalp. The menthol in peppermint revitalizes tired skin, but it can also help to regulate the excessive work of the sebaceous glands.
HOW TO USE IT

INHALATION
When diffused, peppermint essential oil can increase energy and mental focus, clear the airways, stimulate circulation, relieve feelings of nervous tension, headaches and stress, and calm feelings of irritability. It also helps suppress appetite and promotes a feeling of satiety.

MASSAGE
Relieves fatigue, muscle spasms and tension, flatulence and temperature. It is known to disinfect and soothe inflamed skin.

BATH
Stimulates circulation, relieves tiredness and soothes itchy skin.

COSMETICS
Brightens, cleans and tones the skin, hydrates dry scalp and promotes hair health and growth. It solves the problem of oily scalp, and it can also help regulate the excessive work of the sebaceous glands.
WHAT DOES IT MIX WITH

It mixes well with: basil, eucalyptus, jasmine, lavender, lemon and lemongrass, pine, rosemary...
DETAILS

INCI: MENTHA PIPERITA OIL Method of obtaining: steam distillation of the whole plant Country of origin: India
TIPS AND PRECAUTIONS

Do not use undiluted peppermint oil on the skin, as it can cause burning and mucosal irritation in some people. Due to the intense smell, it is not recommended for use in babies younger than 12 months. Since it stimulates menstruation, it is not recommended to use it during pregnancy. Store in a cool and dry place, away from sunlight. Avoid contact with eyes.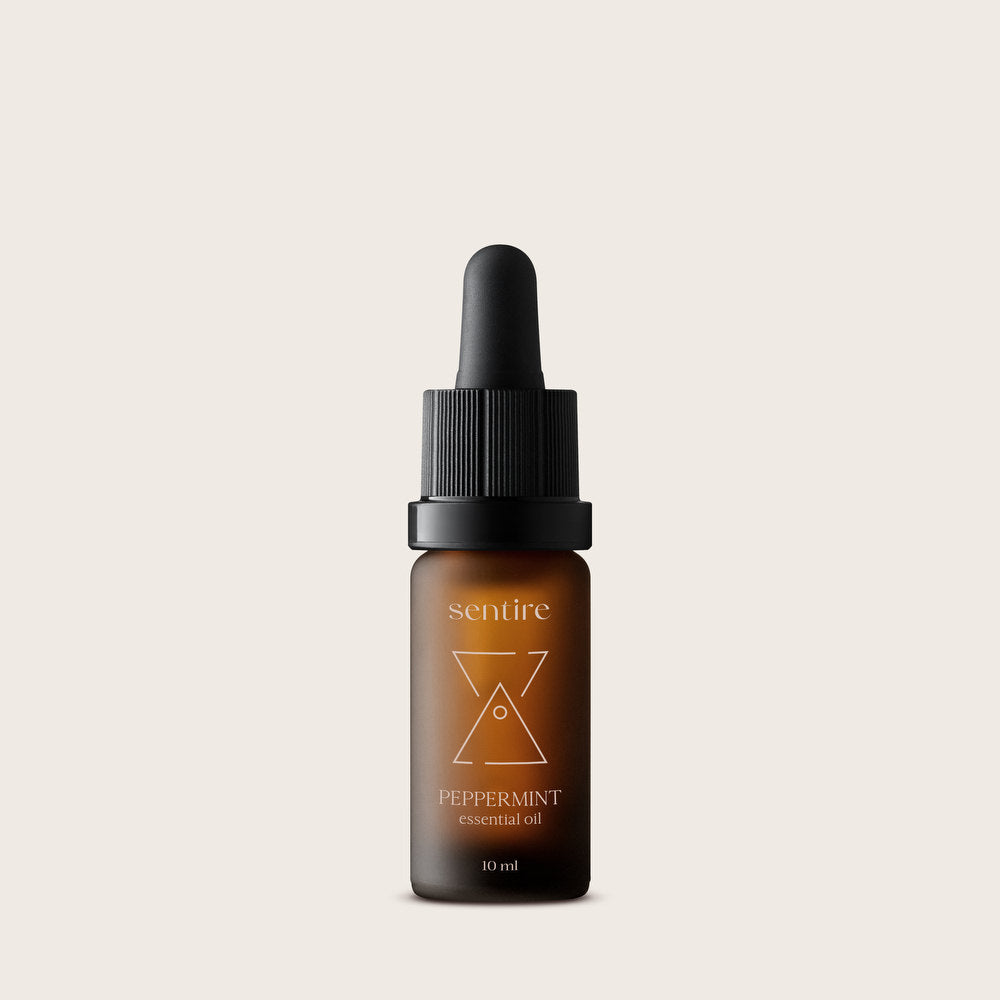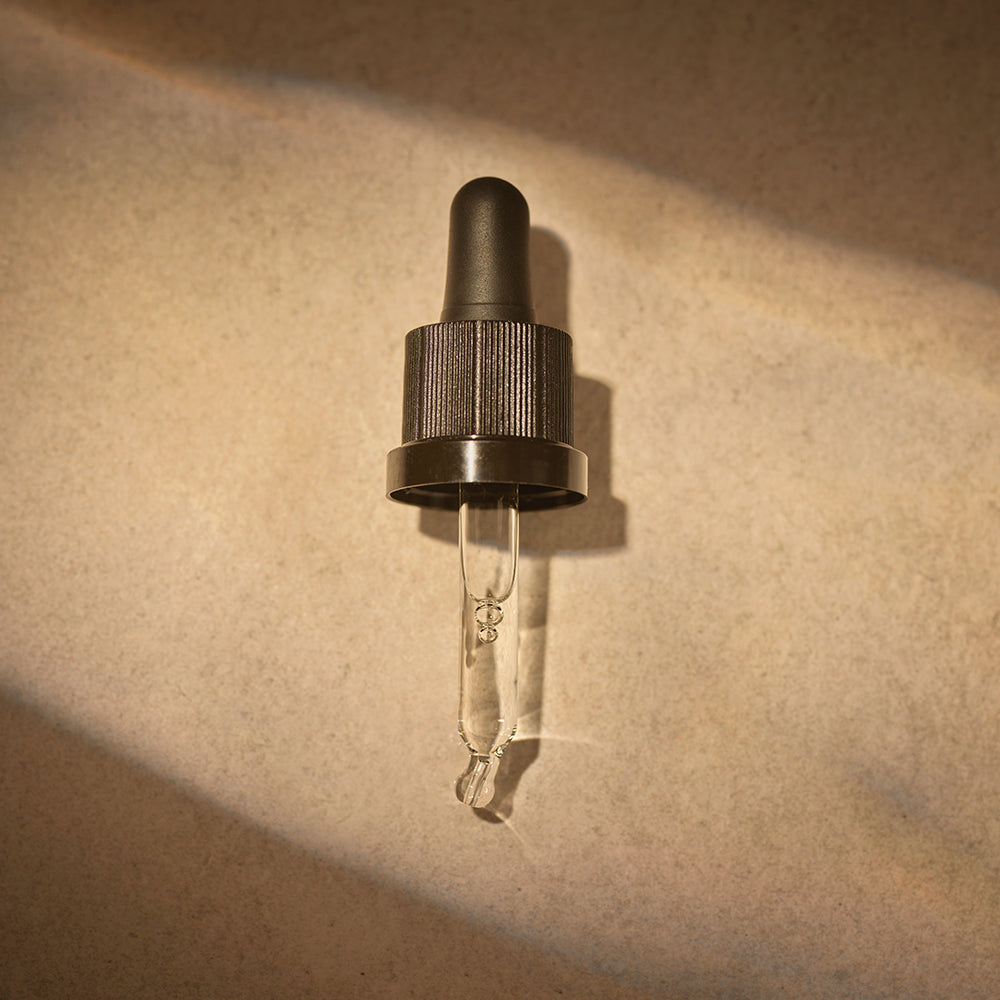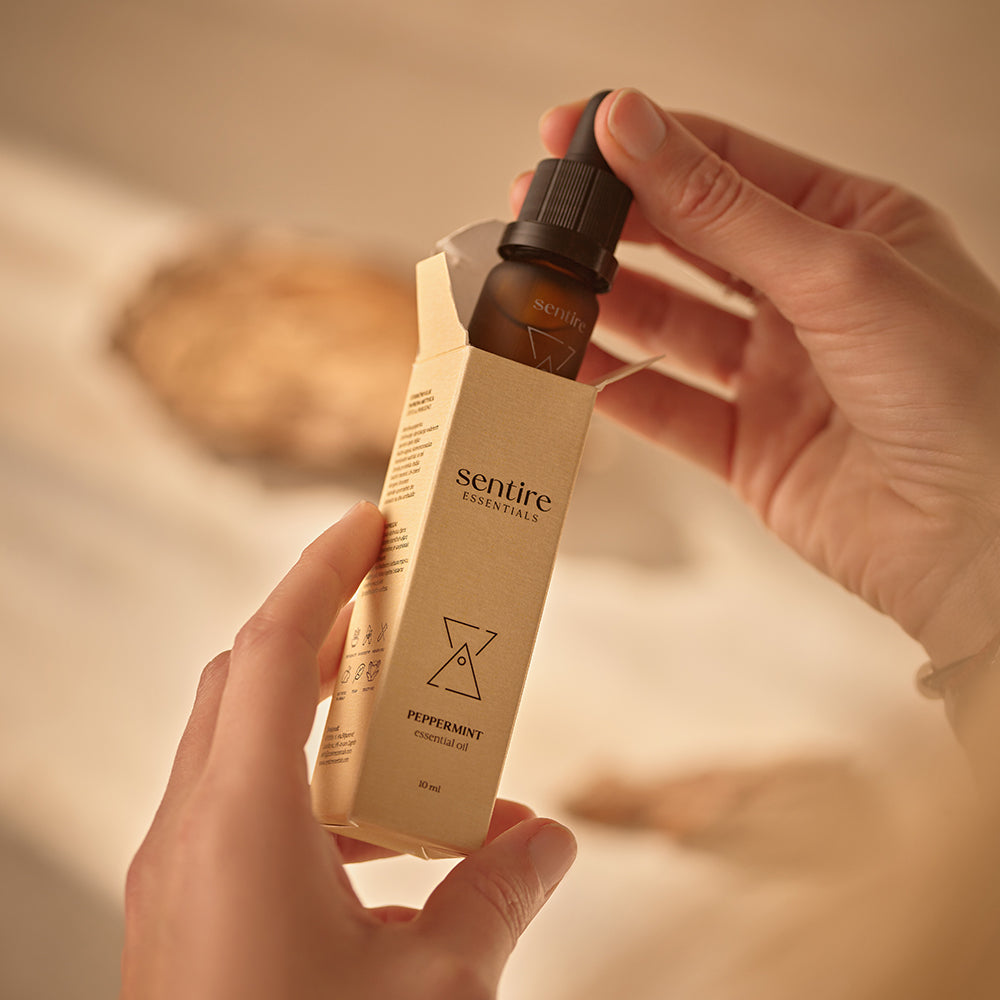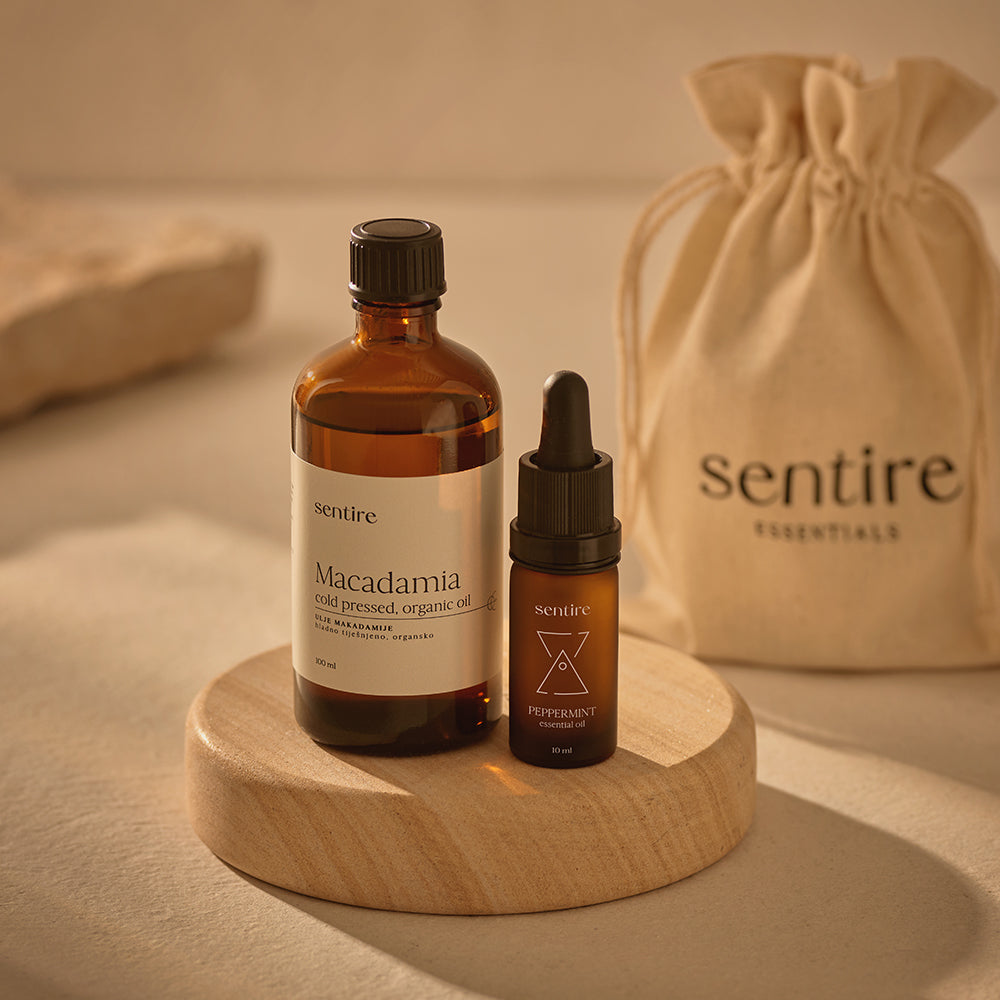 WHY USE ESSENTIAL OILS
There is so much talk about essential oils, but you still don't know how they can contribute to your quality of life? Find out how essential oils affect our emotions and in what ways you can use them.
FIND OUT MORE
FREE DELIVERY FOR ALL ORDERS ABOVE 99€.