Eucalyptus globulus
Eucalyptus globulus , 10 mL
Regular price
Sale price
€11,00
Unit price
per
Sale
Sold out
Eucalyptus essential oil with its cooling and healing fragrance is known for its soothing, stimulating and antibacterial properties. It improves concentration, removes mental exhaustion and is ideal for people who chronically suffer from depression and anxiety.
Best known for its ability to purify the respiratory tract and opening blocked nostrils because it acts as an expectorant.
Thanks to its warming effect, it is also used to relieve rheumatic pain.
HOW TO USE IT

INHALATION
Relieves mental exhaustion, stimulates the mind, cleans the nasal passages and removes harmful bacteria from the air.

MASSAGE
Calms nervous tension and tired muscles. It enhances the feeling of relaxation and makes breathing easier.

BATH
Diluted in a warm bath, it can relieve respiratory discomfort, relieve muscle pain and soothe irritated skin.

COSMETICS
Relieves scalp itching, stimulates circulation, strengthens hair and controls sebum production.
WHAT DOES IT MIX WITH

It mixes well with: cedar, cypress, lavender, lemon, lemongrass, peppermint, rosemary, tea tree, thyme...
DETAILS

INCI: EUCALYPTUS GLOBULUS LEAF OIL Production method: steam distillation of leaves Country of origin: China
TIPS AND PRECAUTIONS

Although it is considered harmless and non-irritating, it is advised to do a sensitivity test before use. Before applying to the skin, be sure to dilute in a base oil. May cause an allergic reaction to the skin. Avoid oral use as it may cause oral toxicity. Keep in a cool and dry place, away from sunlight. Avoid contact with eyes.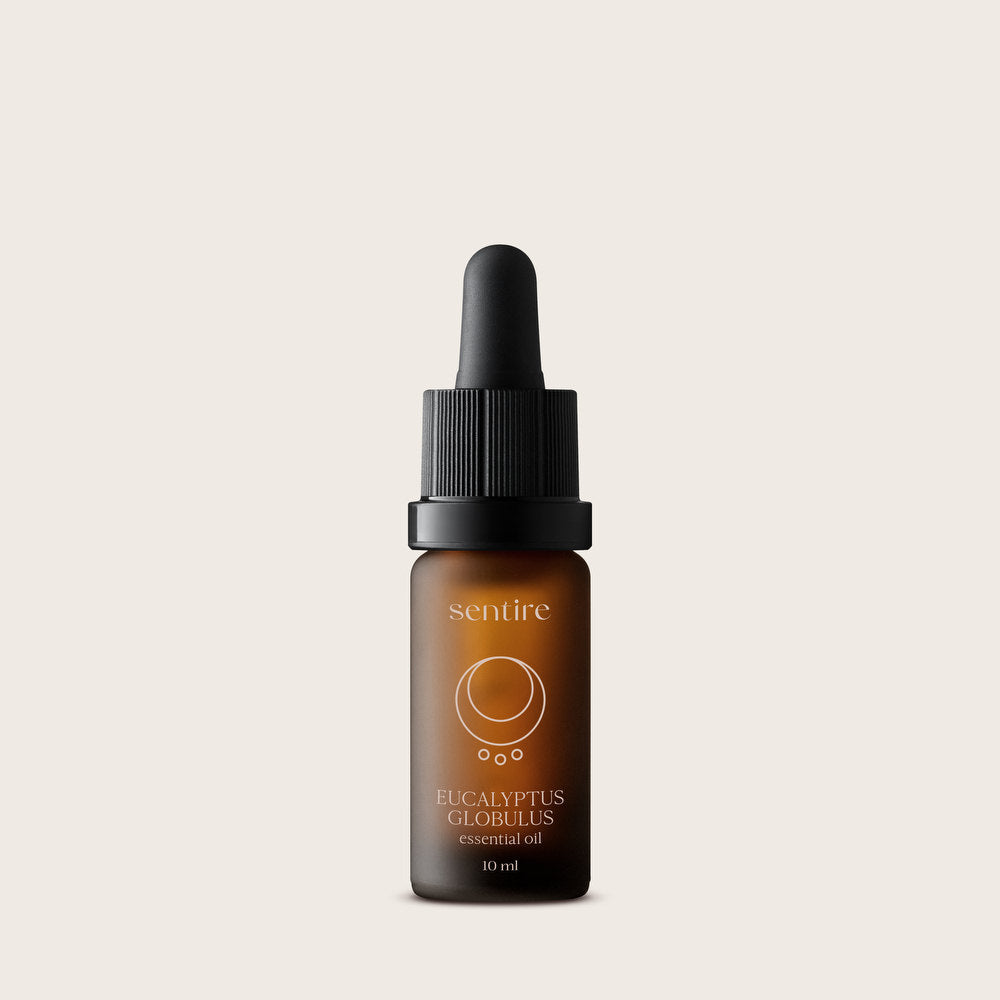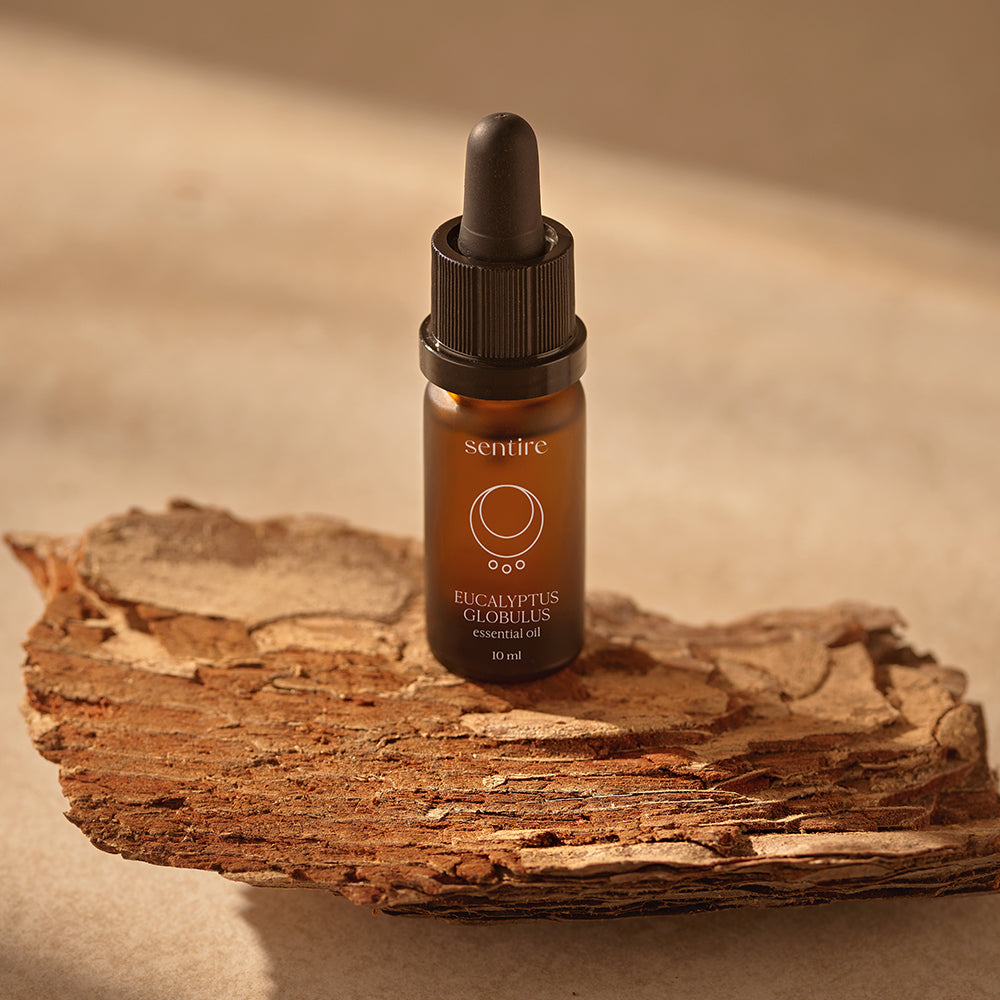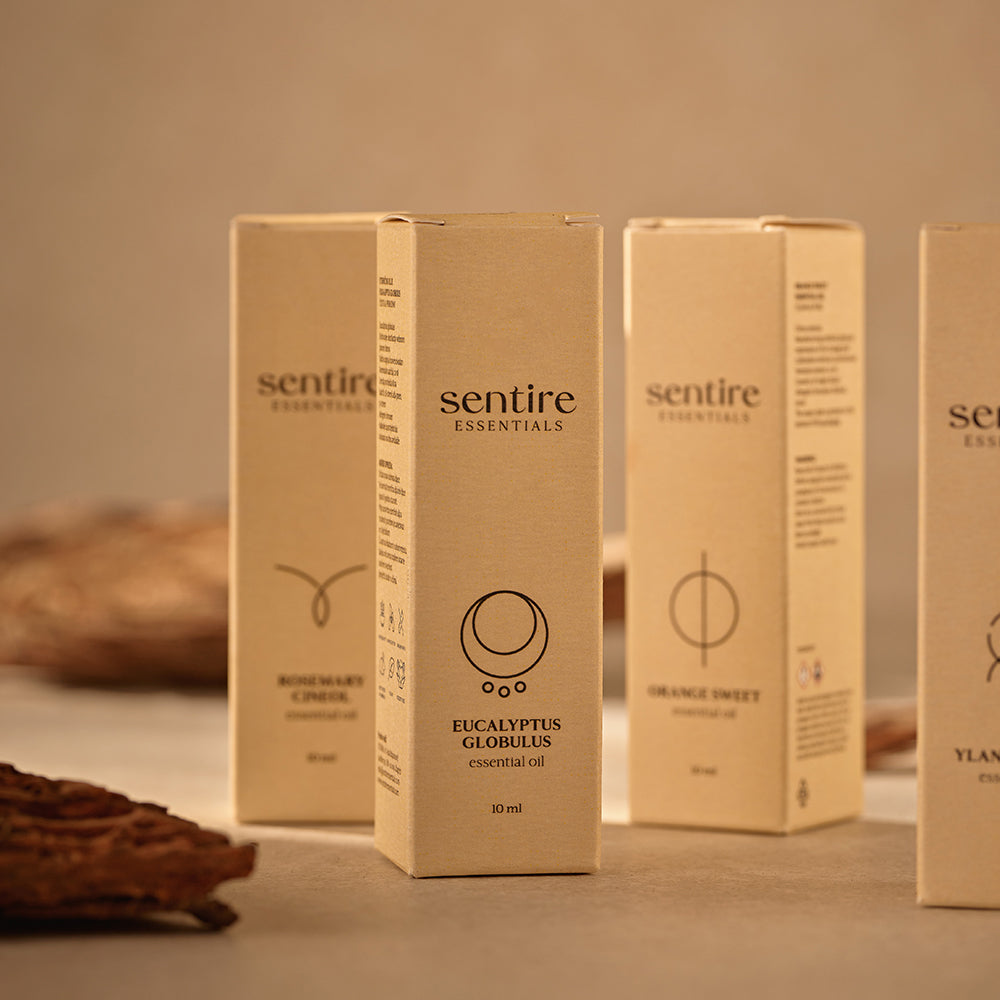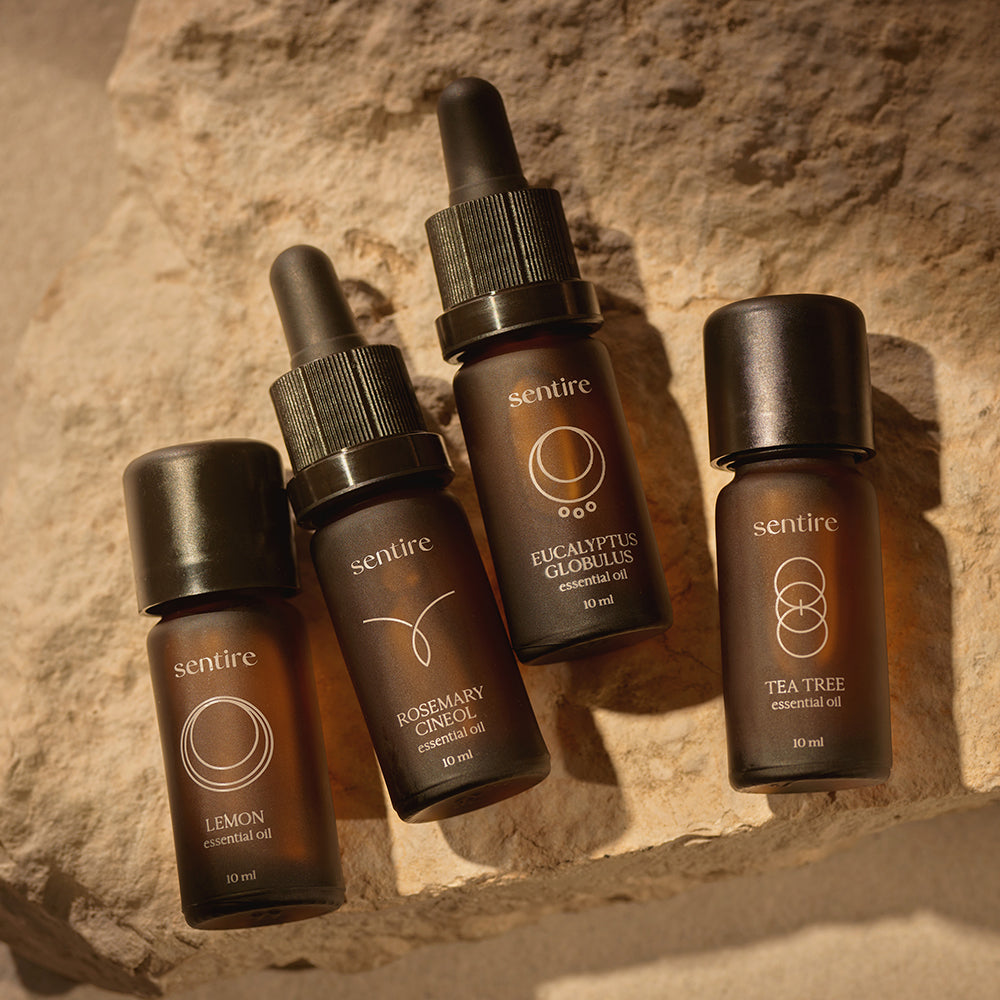 WHY USE ESSENTIAL OILS
There is so much talk about essential oils, but you still don't know how they can contribute to your quality of life? Find out how essential oils affect our emotions and in what ways you can use them.
FIND OUT MORE
FREE DELIVERY FOR ALL ORDERS ABOVE 99€.