Tea Tree
Tea Tree , 10 mL
Regular price
Sale price
€12,00
Unit price
per
Sale
Sold out
Tea tree essential oil is one of the most famous oils in aromatherapy, which cools down with its strong scent.
It can be used on almost any part of the body for almost any disease. It is known to cleanse, purify and rejuvenate the skin, promote healing and relaxation, improve and support immune function and remove bacteria, both on surfaces and in the air. Although it has a strong antibacterial and antiviral effect, it is completely safe for use in small children.
HOW TO USE IT

INHALATION
Strengthens immunity, fights infections, reduces anxiety and relieves insomnia, as well as congestion. It also removes bacteria from the air.

MASSAGE
The massage soothes inflammation, detoxifies and disinfects the body, and relieves minor pains such as burns, sores, bites and cuts.

BATH
Treats skin diseases, relieves inflammation, as well as respiratory problems such as coughs, flu and colds.

COSMETICS
Lightens scars, disinfects pores and restores the natural balance of oils in the skin. It stimulates the circulation of the scalp and strengthens the health of the hair follicles, which is why it is used for increased hair loss. It also helps to remove dandruff.
WHAT DOES IT MIX WITH

It mixes well with: eucalyptus, lavender, lemon, lemongrass, rosemary...
DETAILS

INCI: MELALEUCA ALTERNIFOLIA LEAF OIL Production method: steam distillation of leaves Country of origin: China
TIPS AND PRECAUTIONS

Before applying to the skin, be sure to dilute in a base oil. Avoid oral use as it may cause oral toxicity. Harmful if swallowed. It can be fatal if swallowed and enters the respiratory system. Keep in a cool and dry place, away from sunlight. Avoid contact with eyes.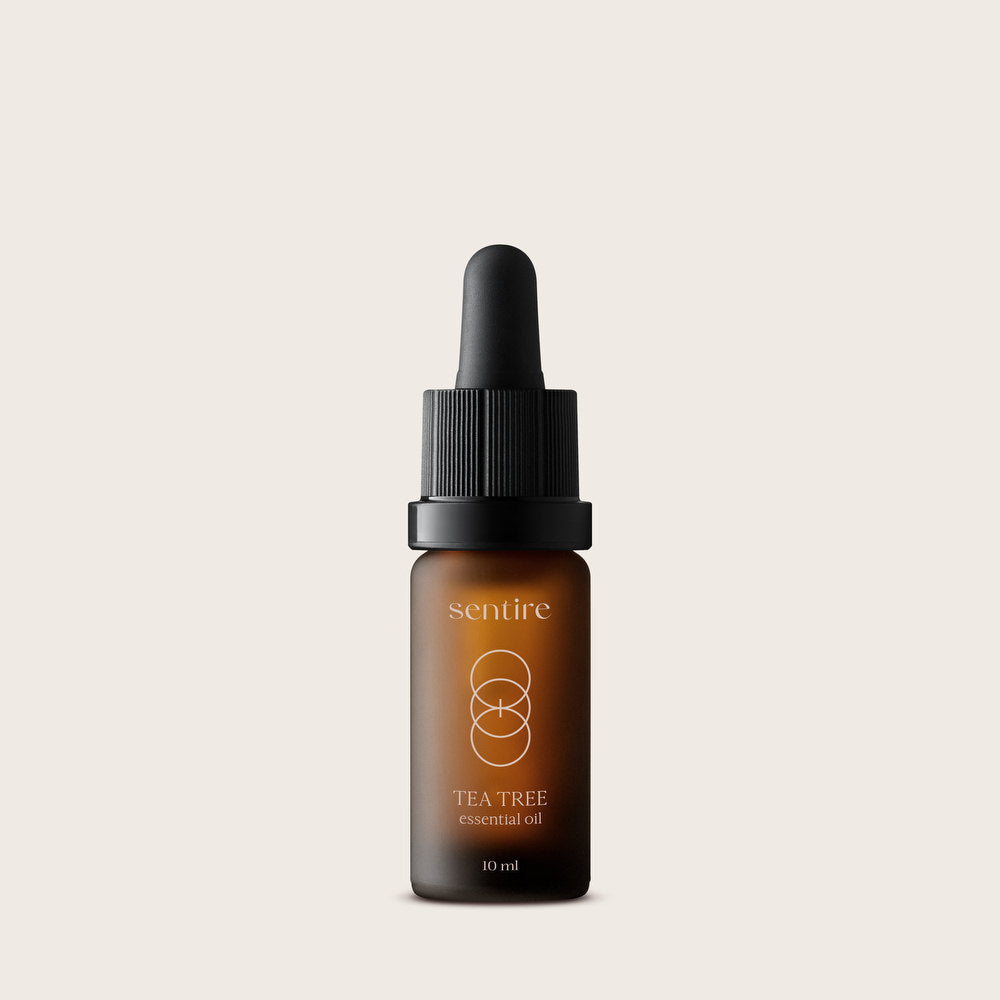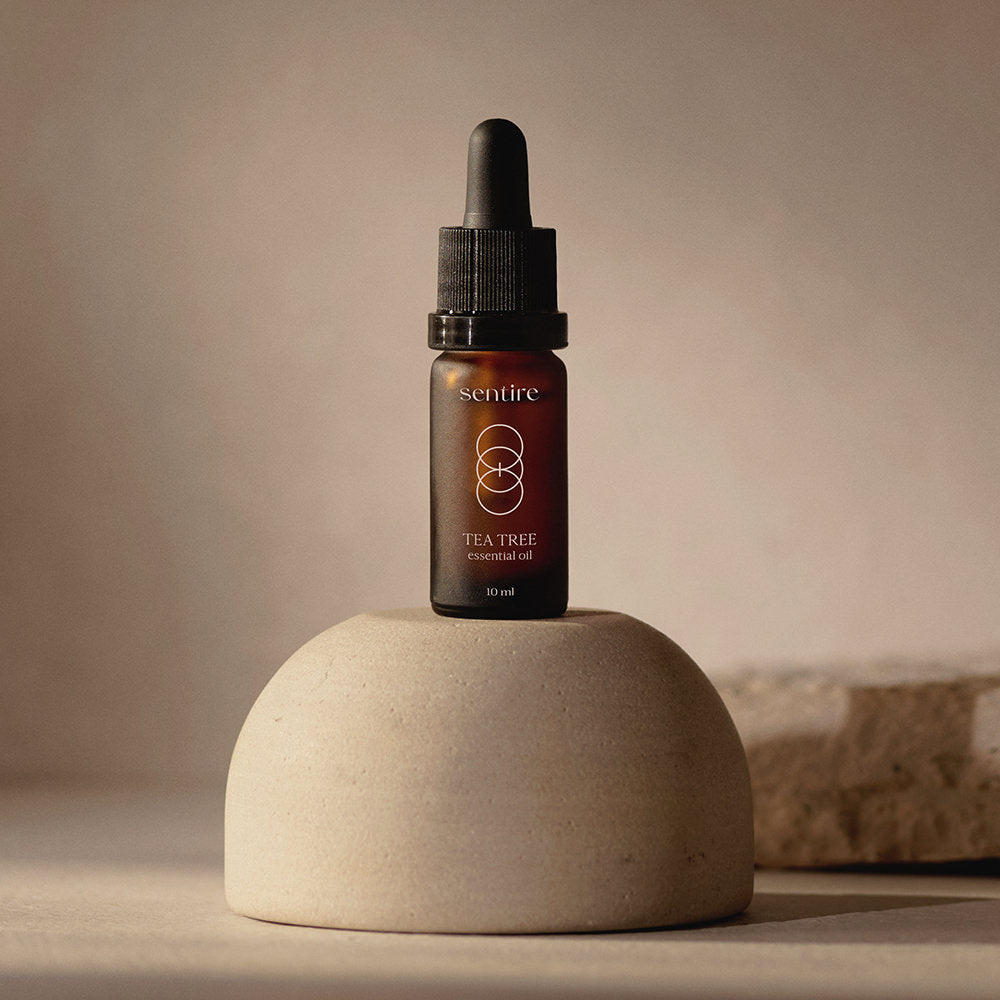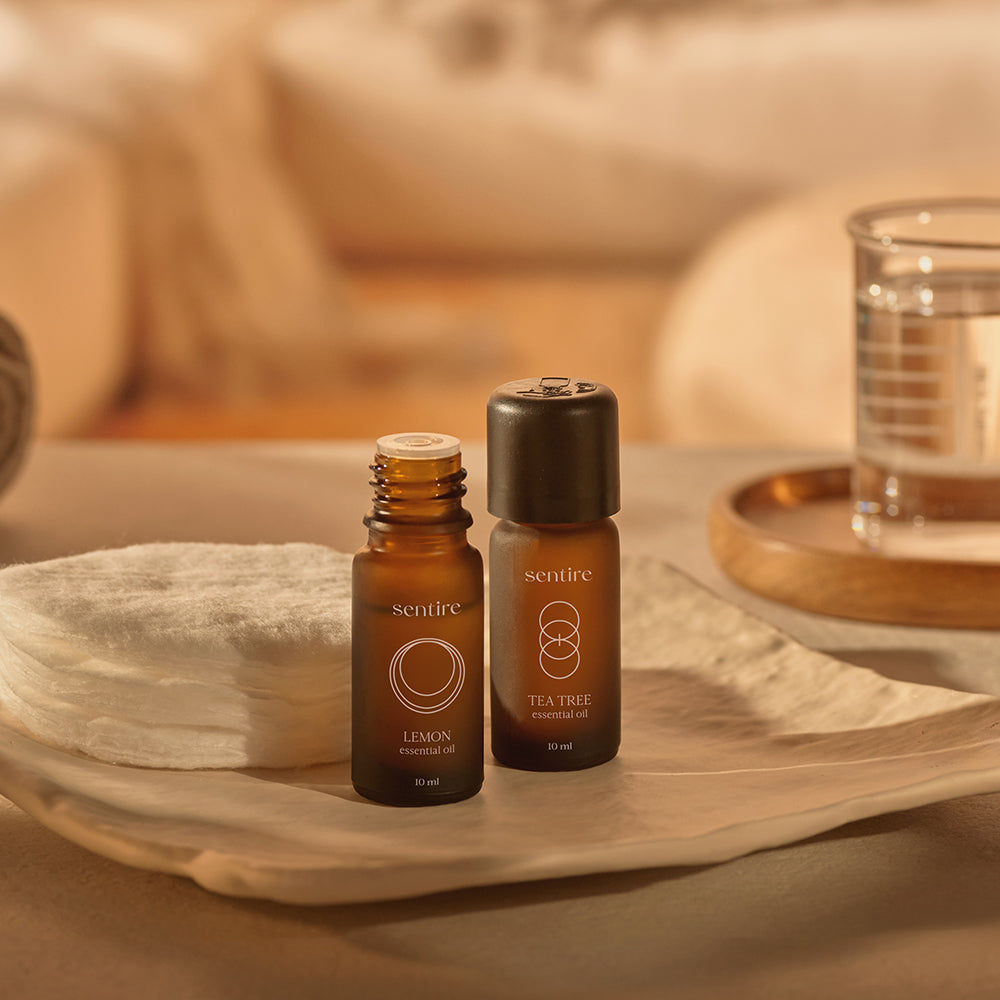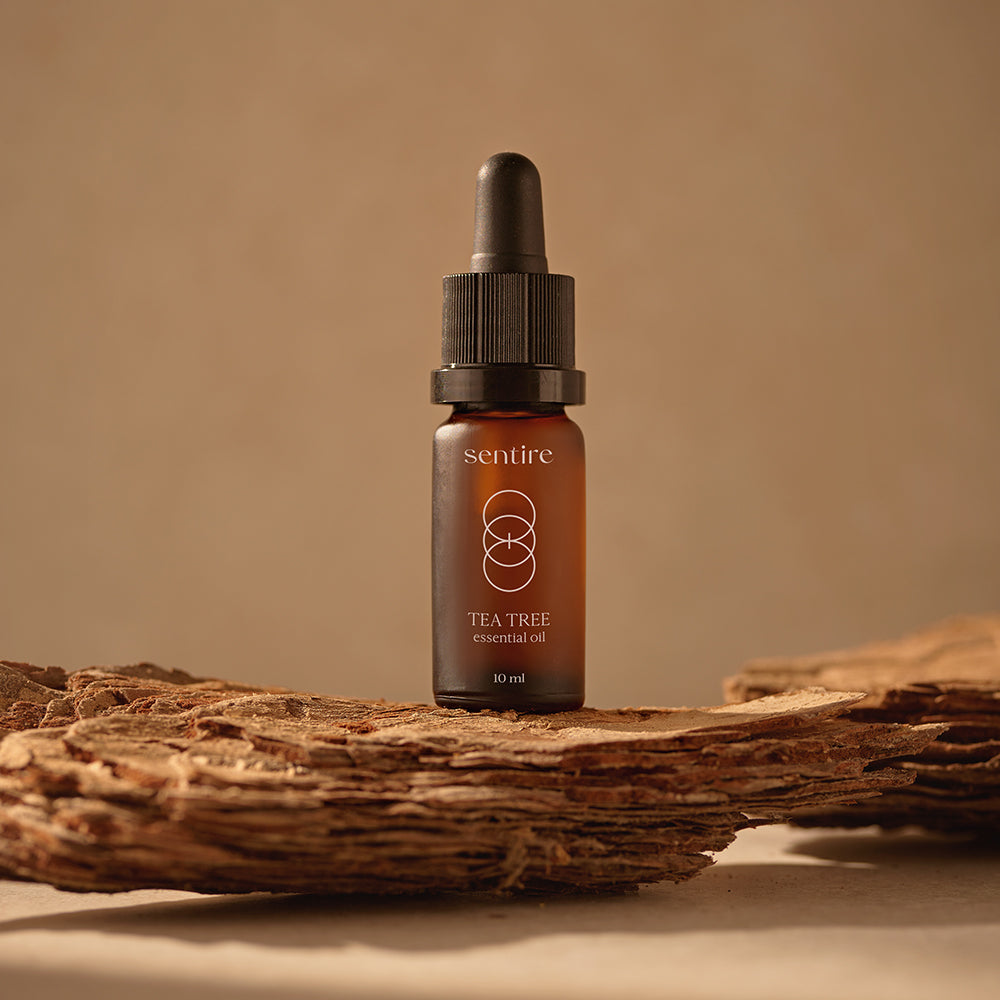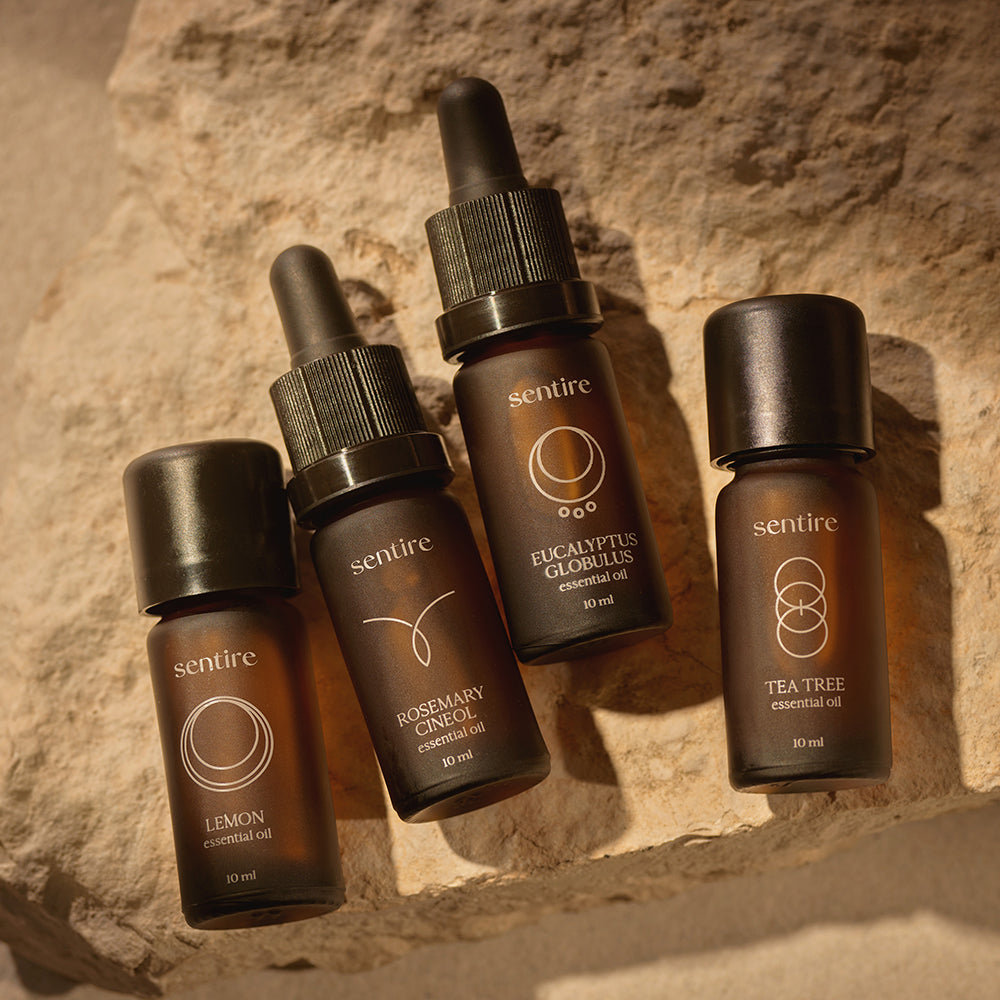 WHY USE ESSENTIAL OILS
There is so much talk about essential oils, but you still don't know how they can contribute to your quality of life? Find out how essential oils affect our emotions and in what ways you can use them.
FIND OUT MORE
FREE DELIVERY FOR ALL ORDERS ABOVE 99€.