Bedtime story
essential oil blend , 10 mL
Regular price
Sale price
€18,00
Unit price
per
Sale
Sold out
The most beautiful bedtime story will be told by a mixture of lavender, orange and German chamomile essential oils.

The pressure of modern and fast-paced life often leads to sleep problems. The combination of essential oils, used in the right proportions, will place you comfortably in the land of dreams! Spray it in a diffuser and enjoy the ease of sleep.
HOW TO USE IT

INHALATION
When diffused in a diffuser, it relaxes the mind and body in preparation for a restful night's sleep.
WHAT DOES IT MIX WITH

It is not necessary to mix with additional oils.
DETAILS

A blend of sweet orange, lavender and German chamomile essential oils. Country of origin: Brazil/England/Germany
TIPS AND PRECAUTIONS

May cause an allergic reaction to the skin. Store in a cool and dry place, away from sunlight. Avoid contact with eyes. Do not use undiluted.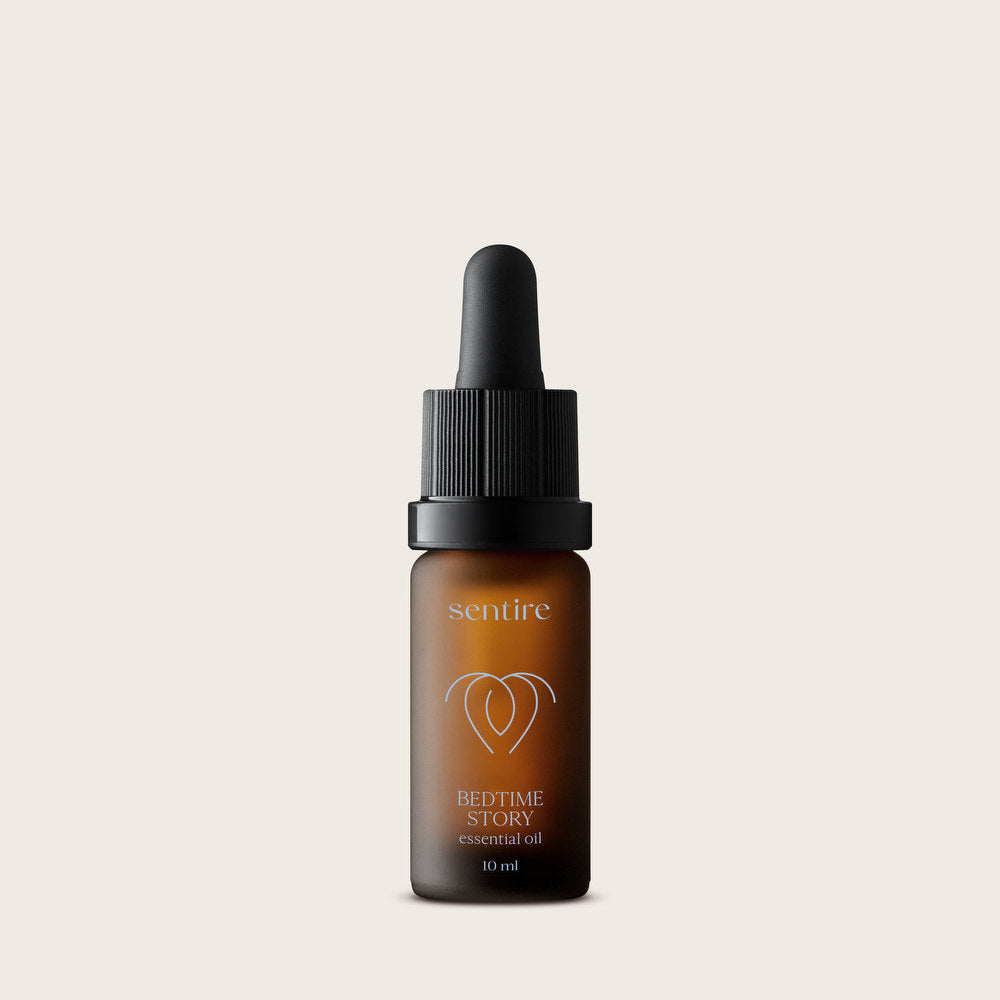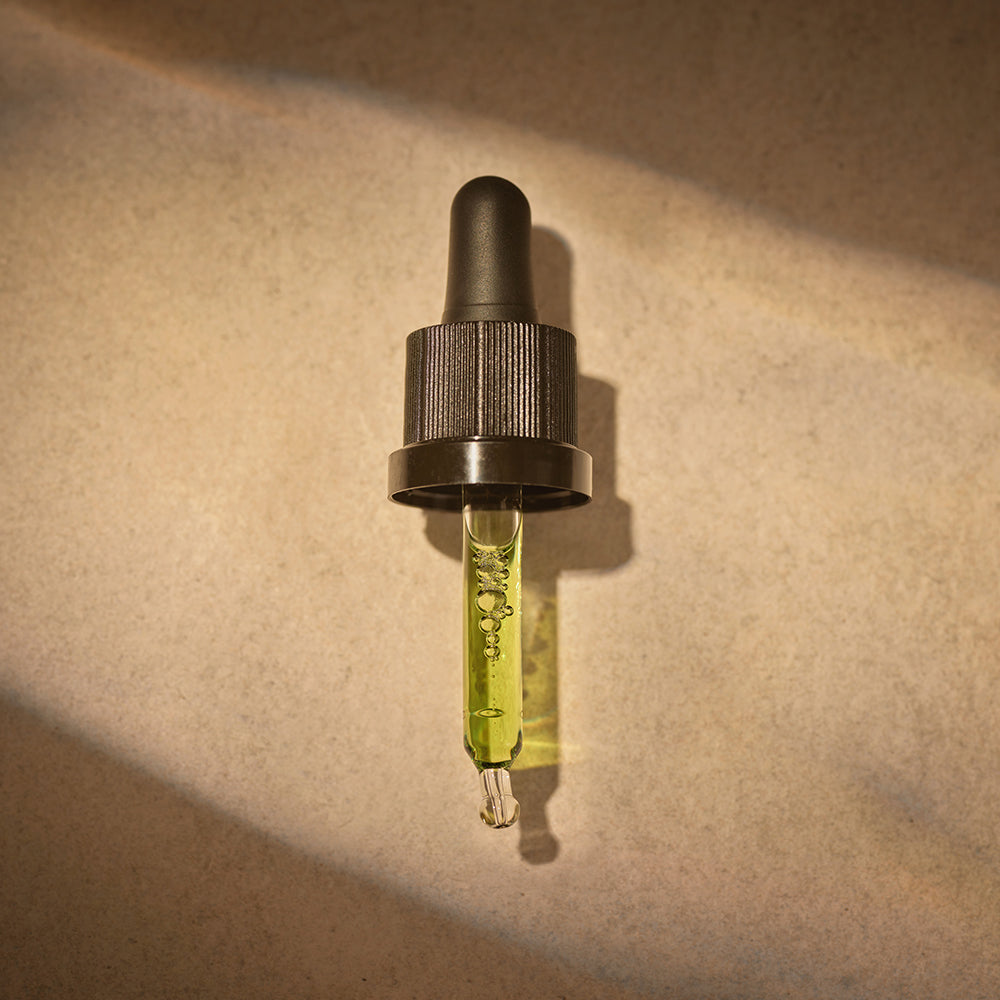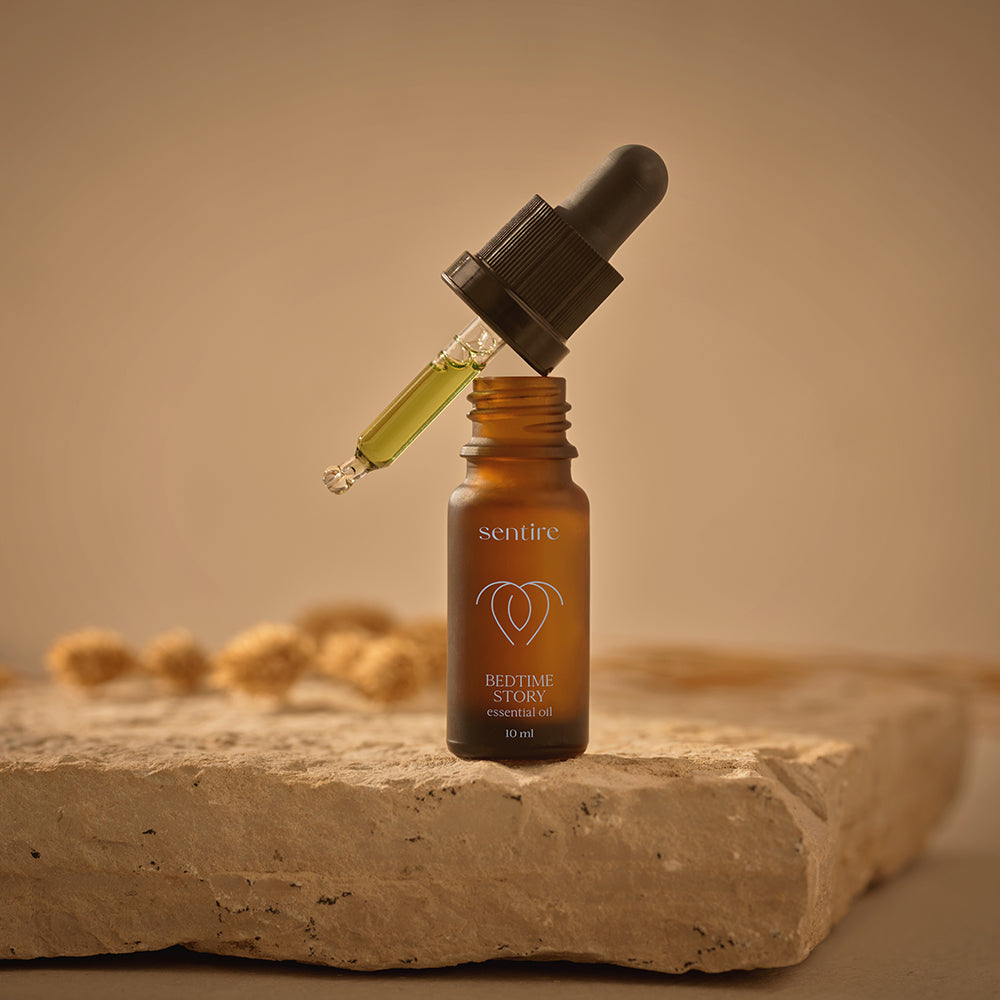 WHY USE ESSENTIAL OILS
There is so much talk about essential oils, but you still don't know how they can contribute to your quality of life? Find out how essential oils affect our emotions and in what ways you can use them.
FIND OUT MORE
FREE DELIVERY FOR ALL ORDERS ABOVE 99€.