Orange
Orange Sweet , 10 mL
Regular price
Sale price
€12,00
Unit price
per
Sale
Sold out
This immune-boosting essential oil gem is one of our favorites. Its scent lifts the mood, encouraging an energetic look while at the same time promoting a feeling of calmness and relaxation.

It has a fresh, fruity and invigorating aroma, and its refreshing properties make it an excellent oil to use during the summer season.
It can be used to clean and purify the air, scent the home, clean surfaces, brighten and balance the skin tone, revive tired muscles and induce sleep.
HOW TO USE IT

INHALATION
The pleasant scent of orange essential oil has a bright and encouraging, but at the same time relaxing, calming effect that helps reduce the pulse. It can create a warm environment, but also stimulate the strength and resistance of the immune system and eliminate airborne bacteria.

MASSAGE
Since it reduces painful and reflex muscle contractions, it is traditionally used in massages to relieve stress, abdominal pain, diarrhea, constipation, indigestion or irregular digestion, and nasal congestion.

HOME
Because of its natural purifying properties, it is a useful ingredient in natural sprays and home cleaning products. In addition to cleaning, it can be added to the laundry to scent the clothes or it can be added to the dishwasher.

COSMETICS
Improves the purity, shine and smoothness of the skin. It is useful for maintaining the health, appearance and texture of the skin, reducing the signs of acne and other unpleasant skin conditions, making it an ideal ingredient for moisturizing creams. Applied to calluses, especially on the feet, it is known to soften and hydrate them.
WHAT DOES IT MIX WITH

It mixes well with: other citrus fruits, lavender, patchouli, rosemary, frankincense, sage, myrtle, geranium...
DETAILS

INCI: CITRUS AURANTIUM DULCIS PEEL OIL EXPRESSED Method of obtaining: pressurization Country of origin: Brazil
TIPS AND PRECAUTIONS

Like all citrus oils, orange essential oil is phototoxic. Do not go out in the sun immediately before applying to the skin due to the risk of pigmentation. Do not use bath oil as it can irritate sensitive skin and mucous membranes. If it irritates the skin, rinse well with water. Before applying to the skin, be sure to dilute in a base oil. Store in a cool and dry place, away from sunlight. Avoid contact with eyes.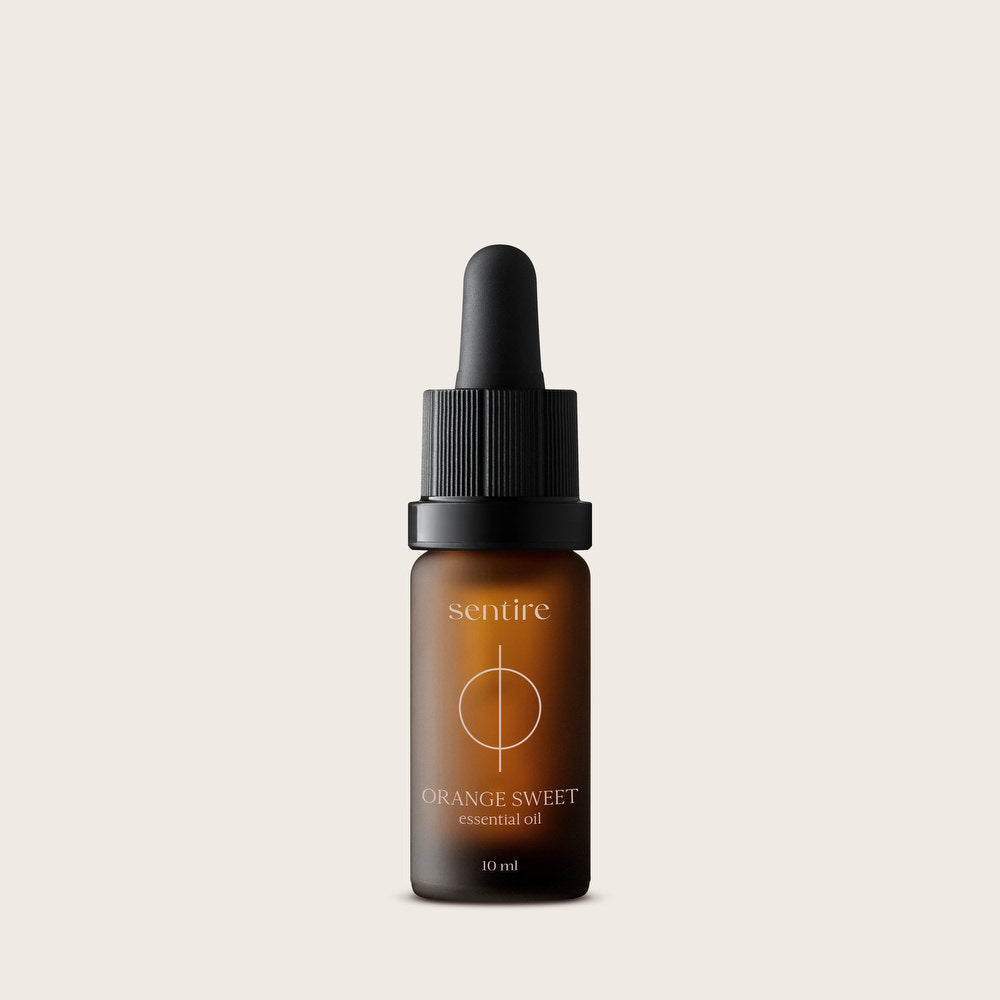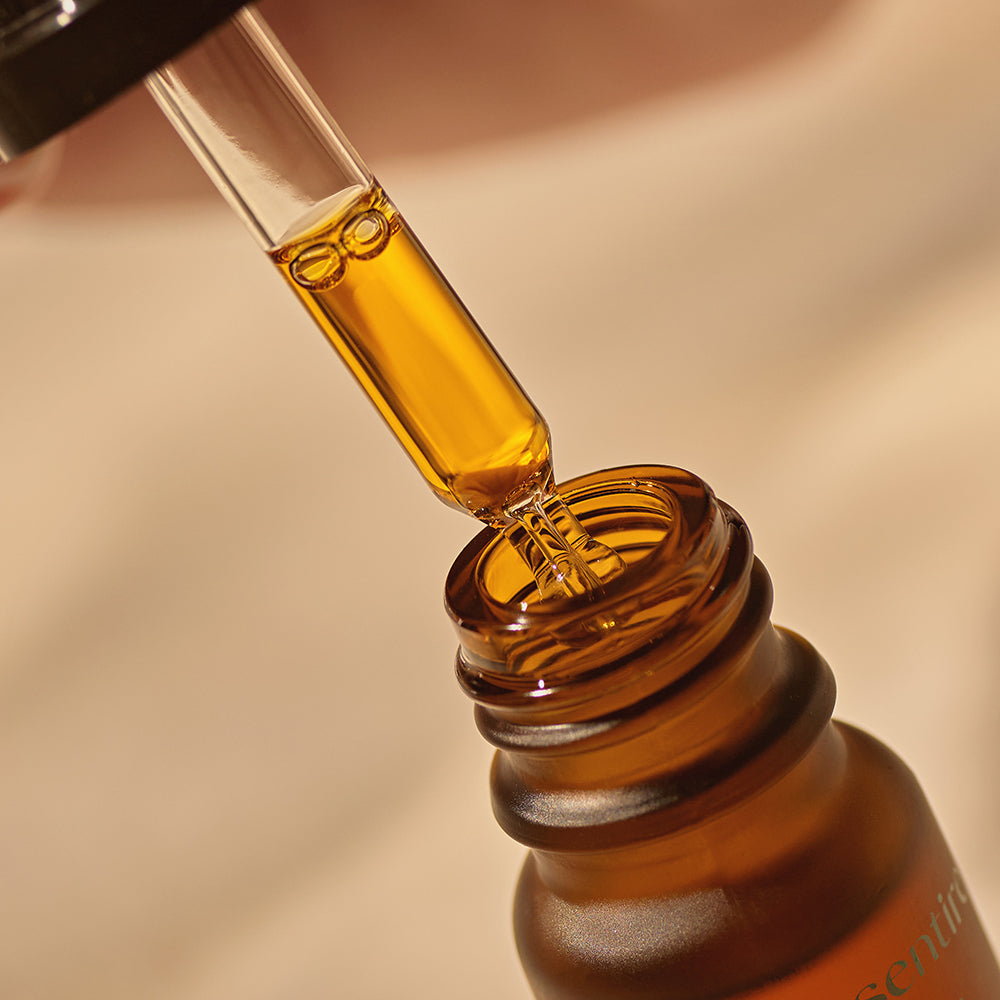 WHY USE ESSENTIAL OILS
There is so much talk about essential oils, but you still don't know how they can contribute to your quality of life? Find out how essential oils affect our emotions and in what ways you can use them.
FIND OUT MORE
FREE DELIVERY FOR ALL ORDERS ABOVE 99€.