Lemon
10 mL
Regular price
Sale price
€12,00
Unit price
per
Sale
Sold out
Lemon essential oil is harvested in the wild and the lemon peel is then expressed for its citrus aroma and flavor bursting with oil. Lemon has always been used in aromatherapy because it lifts the mood and clears the mind.
It reflects freshness, cleanliness and liveliness, and is therefore often used used to purify and freshen the air. This oil is rich in vitamins A, B and C, so it is a valuable ingredient in aromatherapy massages, natural cosmetics and scented bath mixes, as well as in home cleaning products.
HOW TO USE IT

INHALATION
Perfectly improves the mood, lifts the spirit and promotes feelings of energy and exuberance.

MASSAGE
The refreshing properties of lemon oil support natural processes, encourage easier breathing and encourage feelings of energy, revitalization and rejuvenation.


HOME
Lemon is an excellent household cleaner because it acts as a natural disinfectant.

COSMETICS
It is used as an addition to facial cleansers that help balance oil production, tighten, lighten and refresh the skin. In hair care, it promotes hair strengthening and reduces the appearance of dandruff.
DETAILS

INCI: CITRUS LEMON PEEL OIL Method of obtaining: birth control Country of origin: Italy/Argentina
DOBRO SE MIJEŠA S

Mixes well with: basil, citrus oils, lavender, musk. walnut and rosemary.
TIPS AND PRECAUTIONS

Like all citrus oils, lemon essential oil is phototoxic. Do not go out in the sun immediately before applying to the skin due to the risk of pigmentation. Do not use bath oil as it can irritate sensitive skin and mucous membranes. If it irritates the skin, rinse well with water. Before applying to the skin, be sure to dilute in a base oil. Store in a cool and dry place, away from sunlight.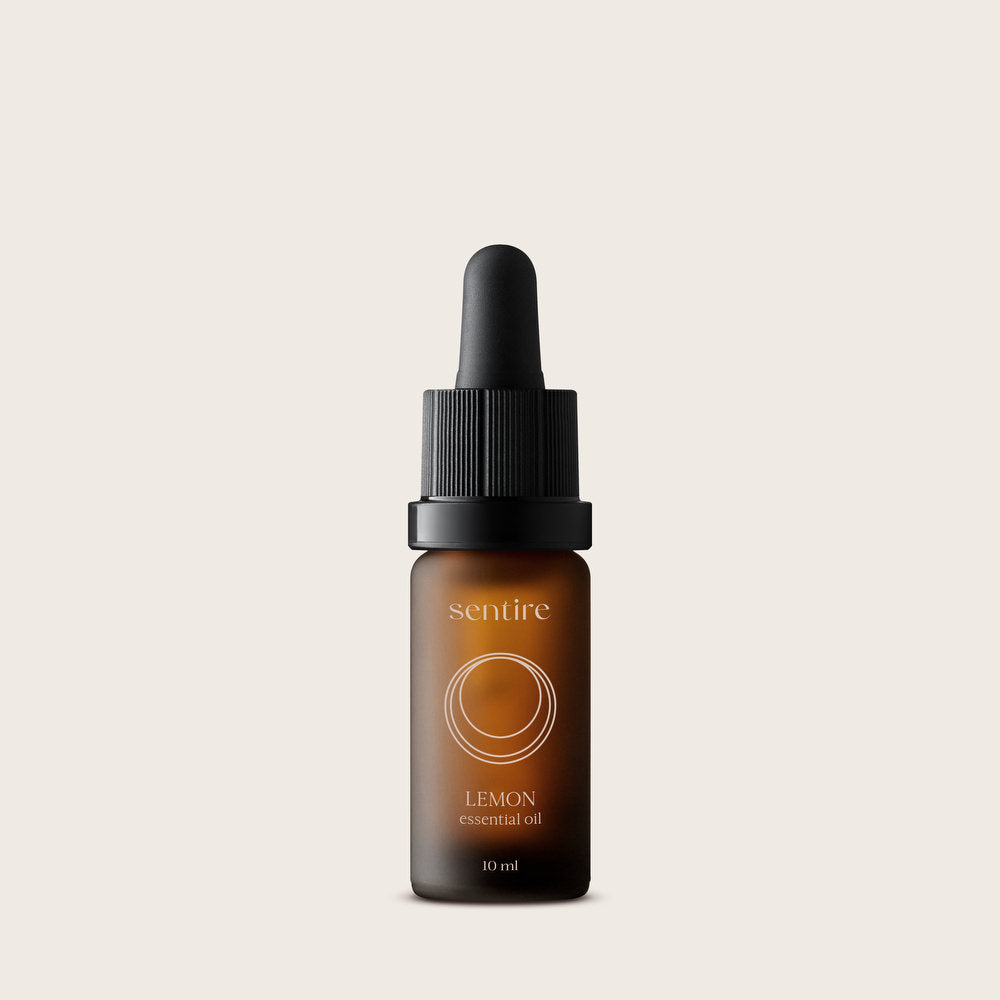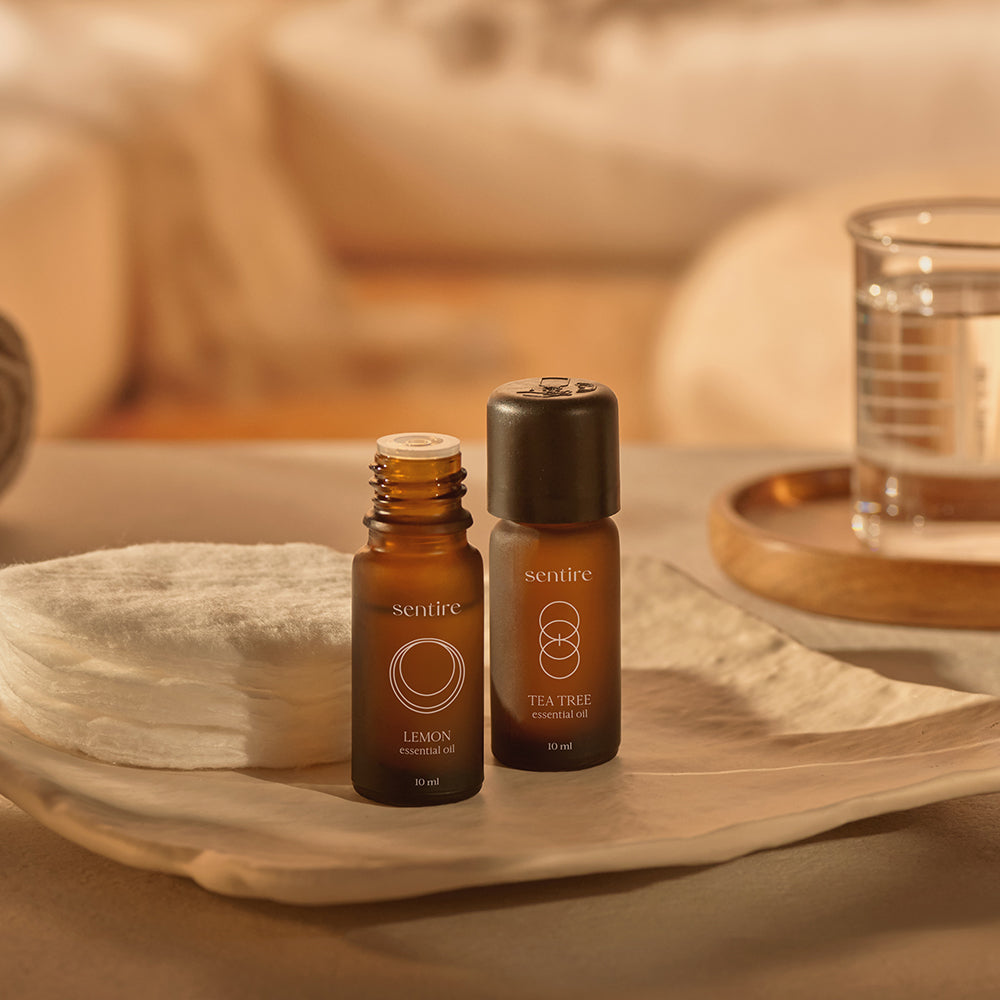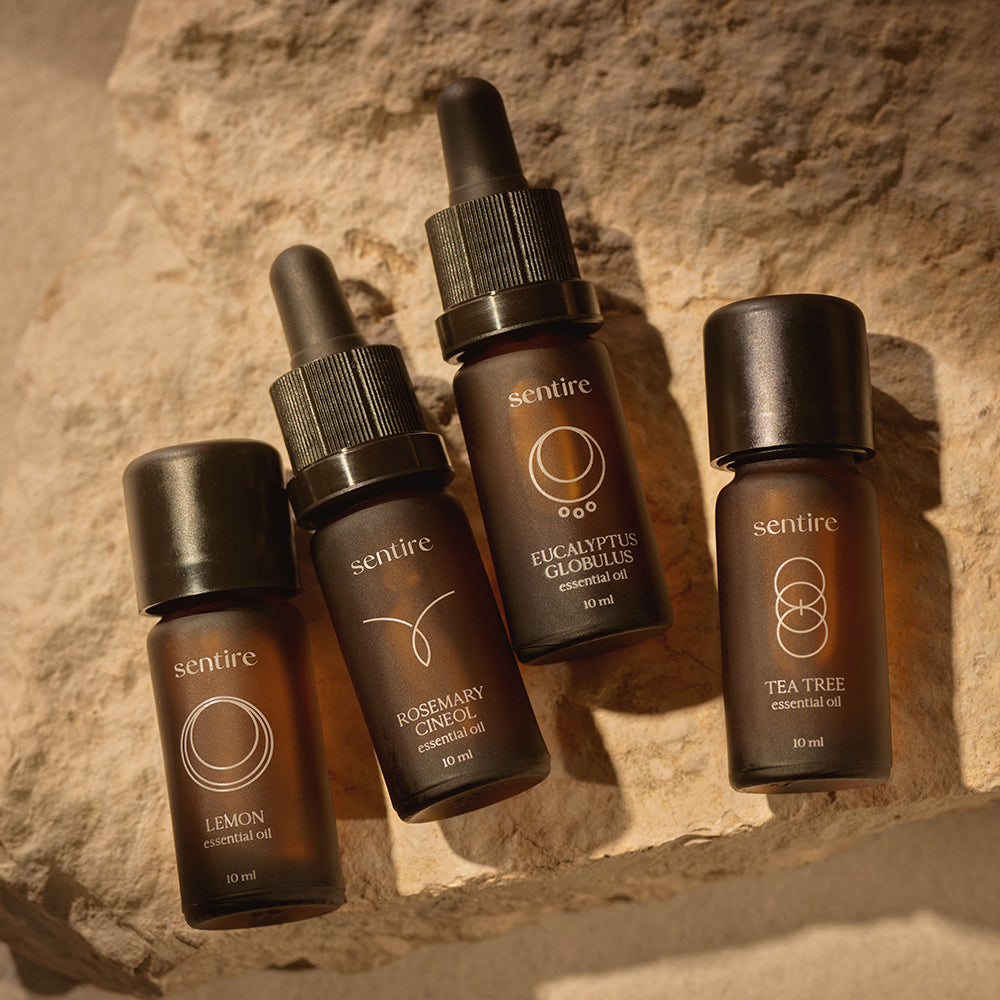 FREE DELIVERY FOR ALL ORDERS ABOVE 99€.